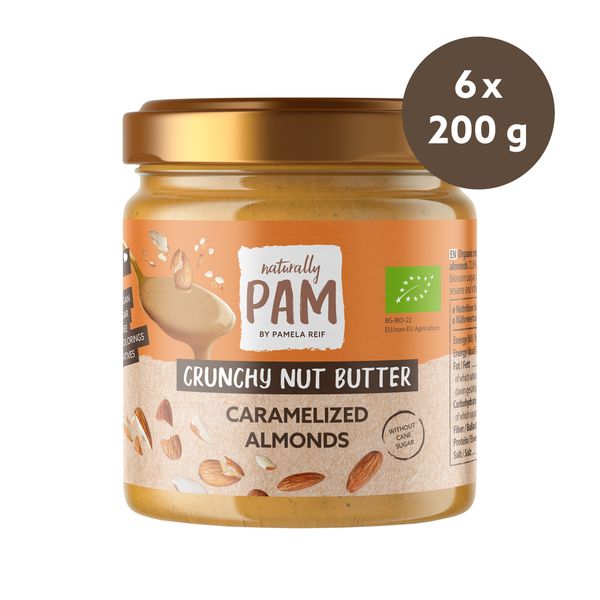 Crunchy Nut Butter (bio) - 6 x 200g Caramelized Almonds
Organic & vegan
Without cane sugar
Gluten-free
No flavorings, colorings or preservatives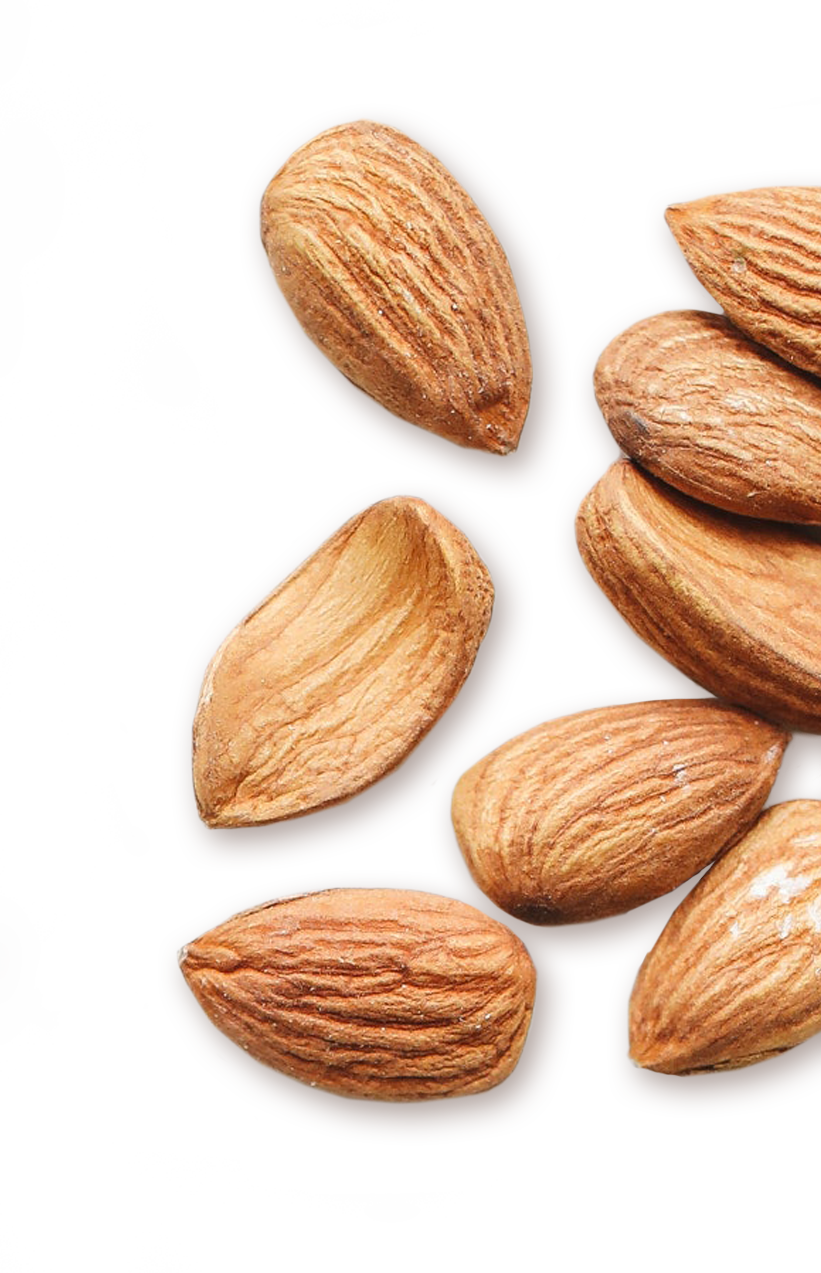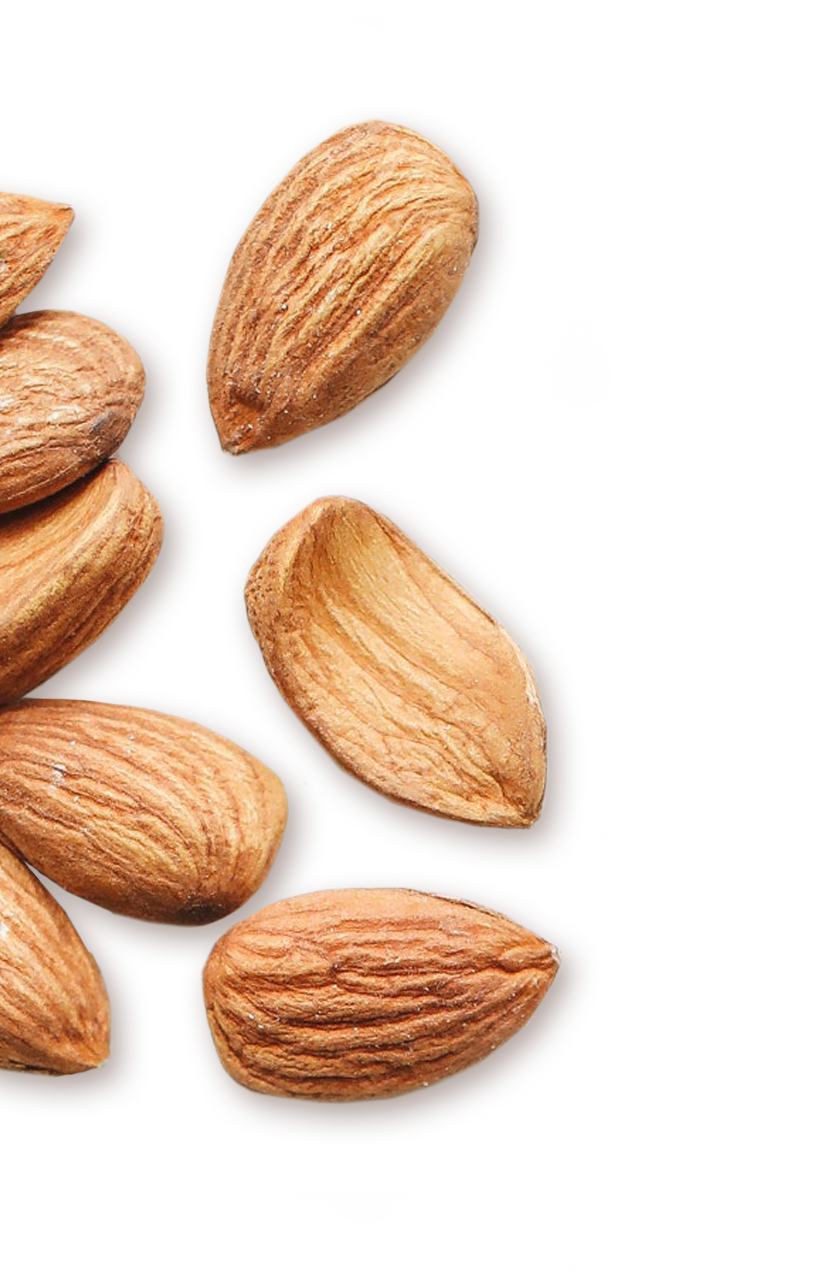 Nutritional Values Per 100g
| | |
| --- | --- |
| Energy (kJ) | 2484 |
| Energy (kcal) | 600 |
| Fat | 48 g |
| of which saturates | 4,6 g |
| Carbohydrates | 19 g |
| of which sugars | 16 g |
| Fibres | 8,7 g |
| Protein | 20 g |
| Salt | 0,16 g |
That's inside
Ingredients: roasted almonds 72.8%, coconut blossom sugar, caramelized almonds 8% (almonds 85%, coconut blossom sugar, coconut blossom syrup, sea salt), sea salt
All ingredients except sea salt are from controlled organic cultivation.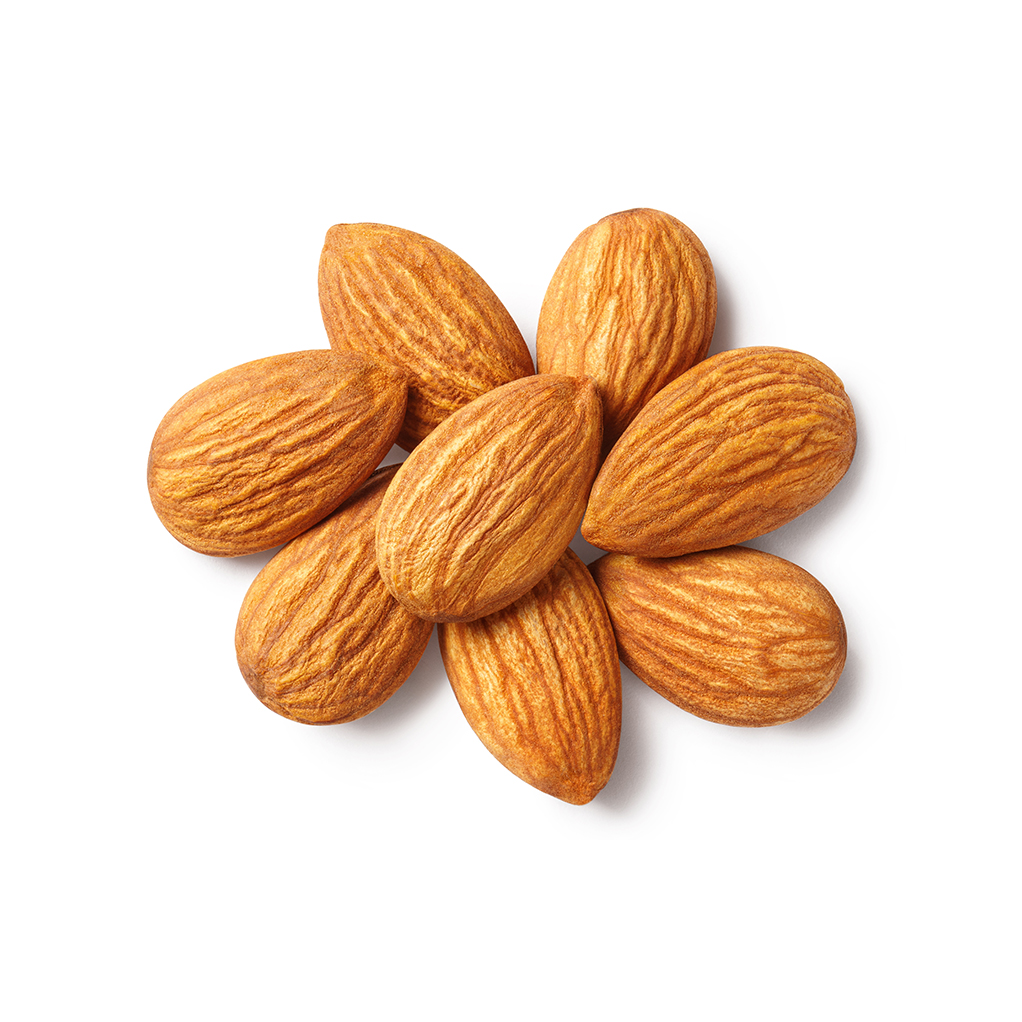 almonds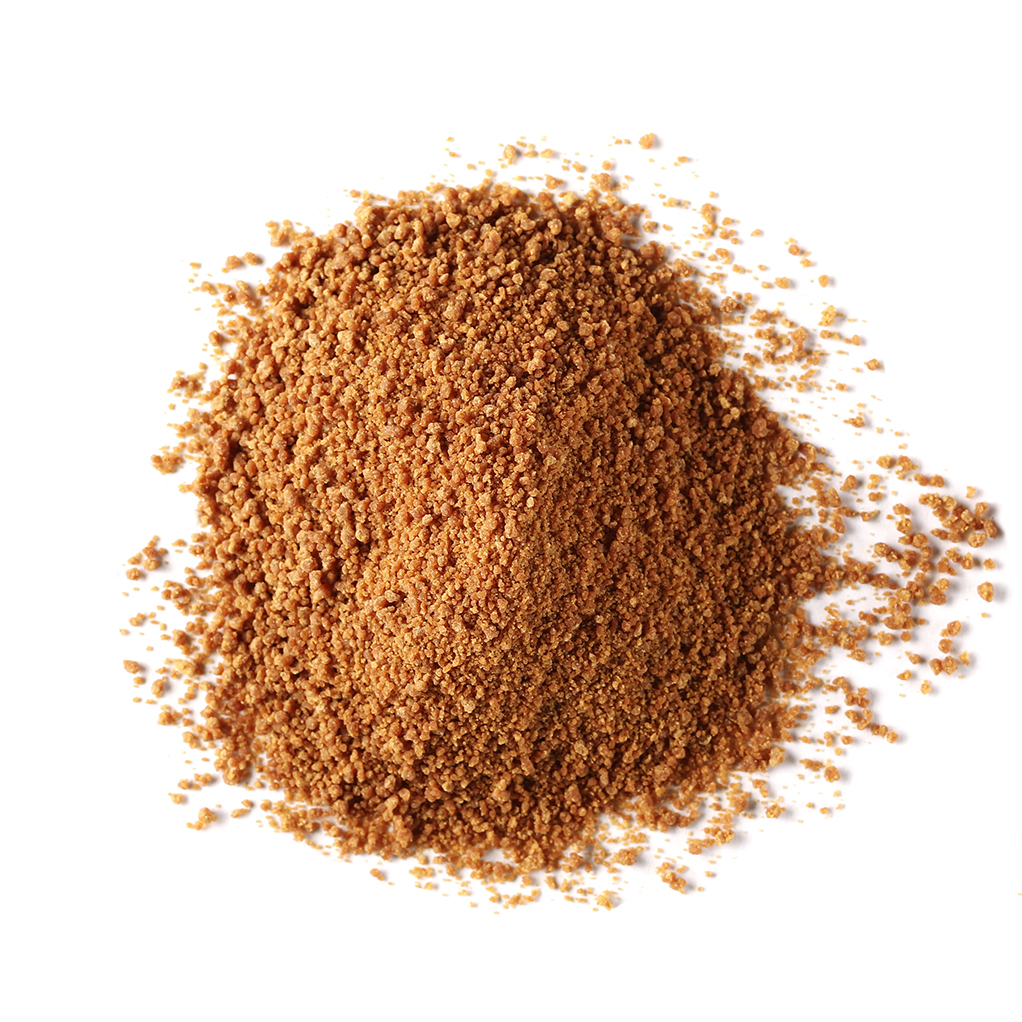 coconut blossom sugar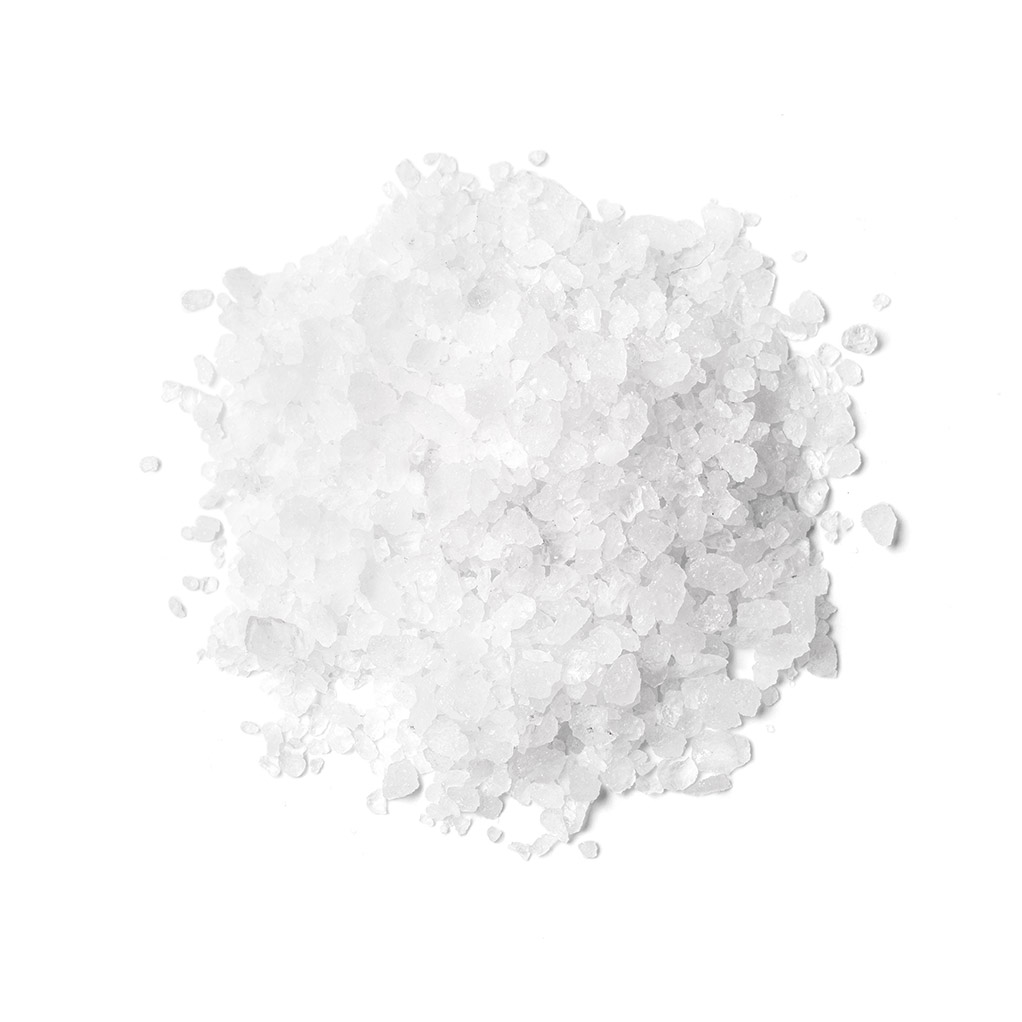 sea salt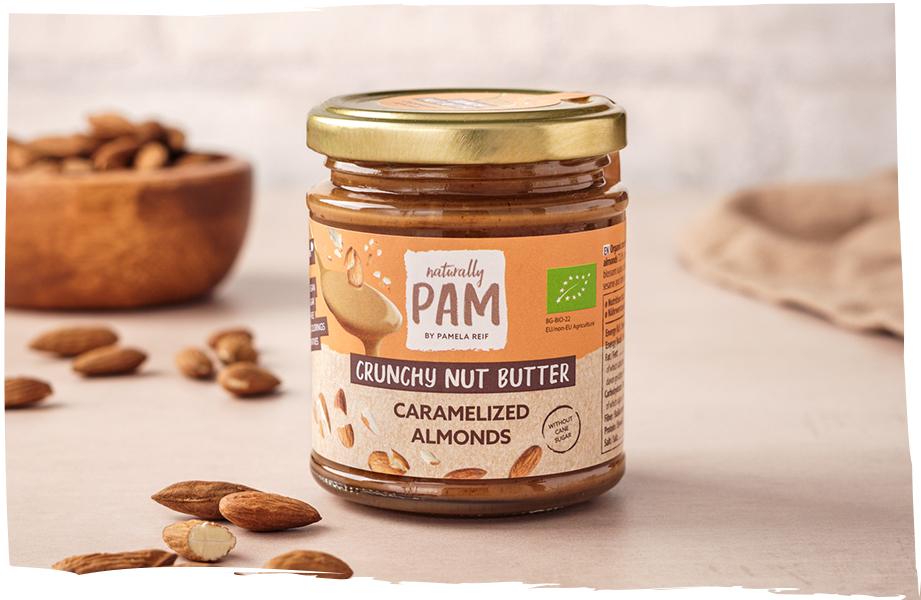 Finally the time has come!
After 2 years of Naturally Pam finally my own nut butter has arrived. Whether it's as a topping for my porridge, as a highlight in my recipes, or as a sweet spread - I just can't (or don't want to) live without it!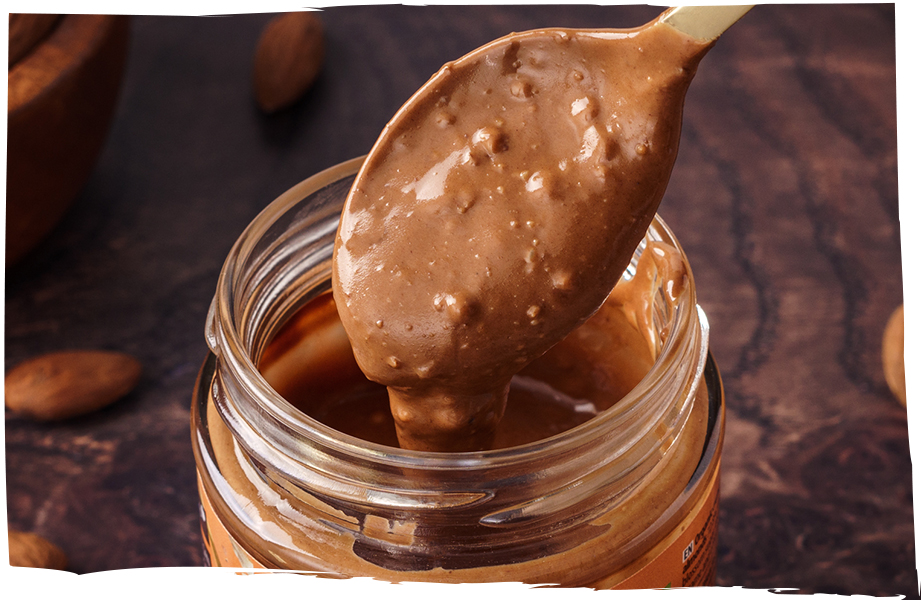 Big nut love
It took a lot of time and effort to develop this creamy yet crunchy Nut Butter Caramelized Almonds, but trust me: it was worth it! Besides the sweet caramel flavor, the texture is just so unique, like nothing I've ever tried anywhere else.