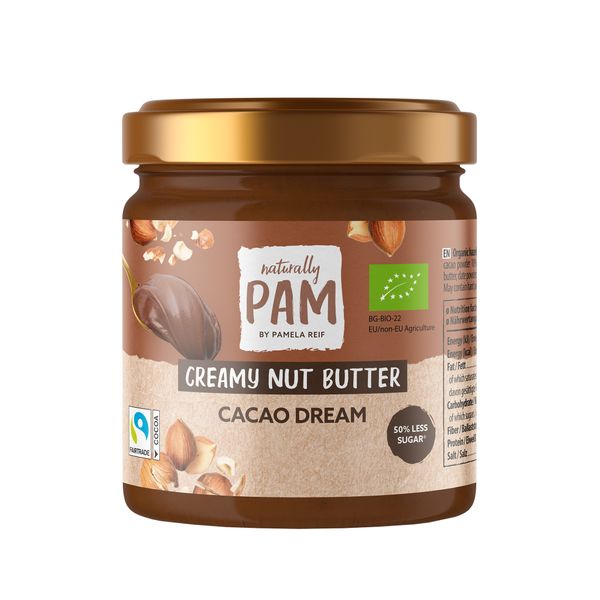 Creamy Nut Butter (bio) - 200g Cacao Dream
Organic & vegan
Gluten-free
Spreadable or liquid depending on temperature
50 % less sugar than comparable nut butters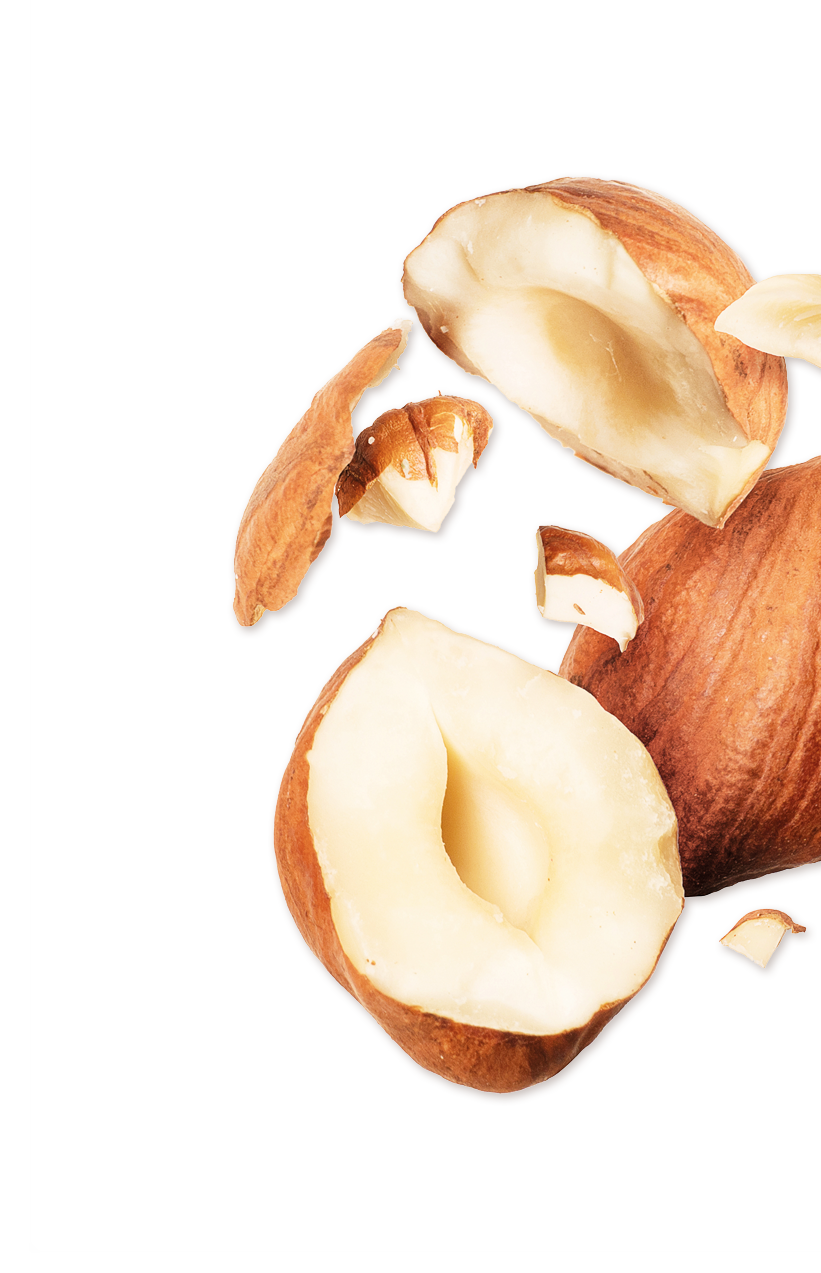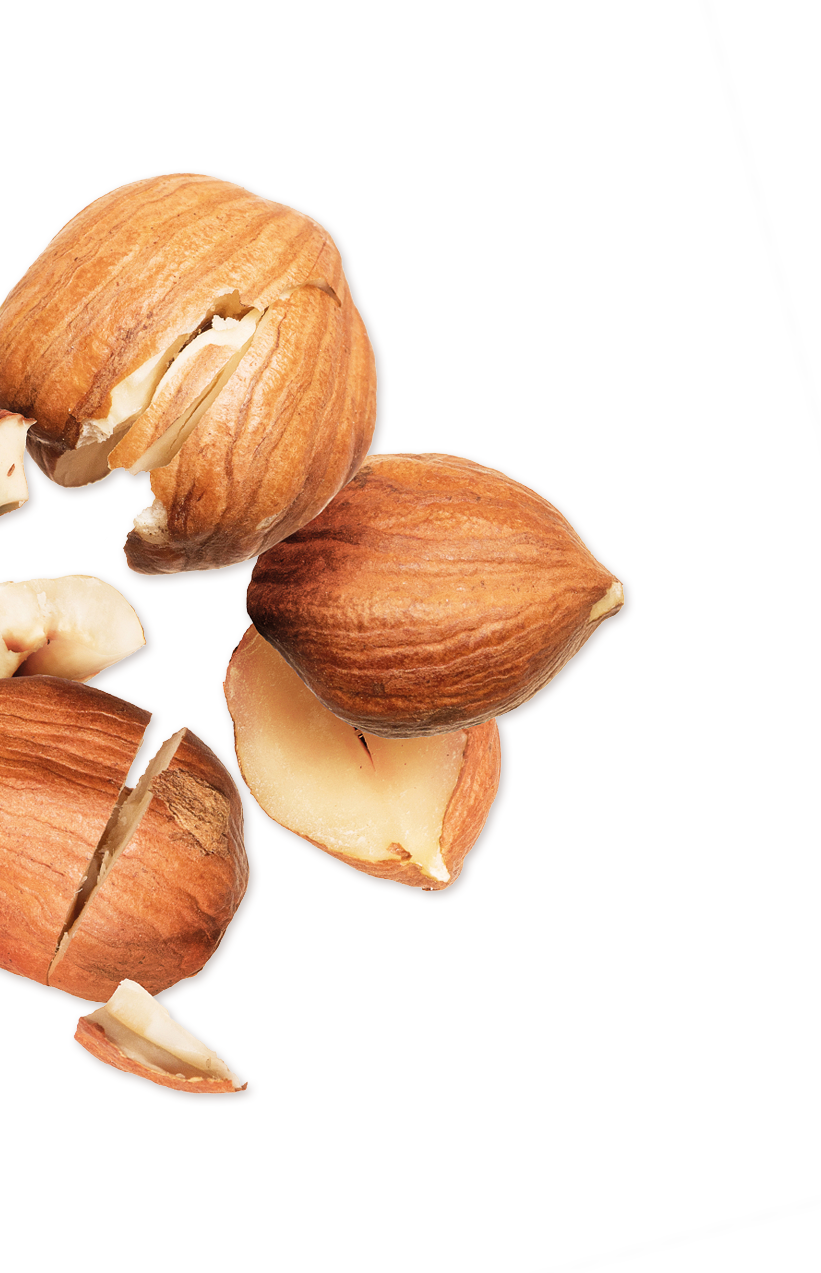 Nutritional Values Per 100g
| | |
| --- | --- |
| Energy (kJ) | 2383 |
| Energy (kcal) | 574 |
| Fat | 41,8 g |
| of which saturates | 8,6 g |
| Carbohydrates | 31,3 g |
| of which sugars | 10,1 g |
| Fibres | 7,9 g |
| Protein | 14,2 g |
| Salt | 0,10 g |
That's inside
Ingredients: roasted hazelnuts 60%, cacao powder 10%, almond paste from roasted almonds, coconut blossom sugar, cacao butter, dates powder, coconut oil, sea salt
All ingredients, except sea salt, are from controlled organic cultivation.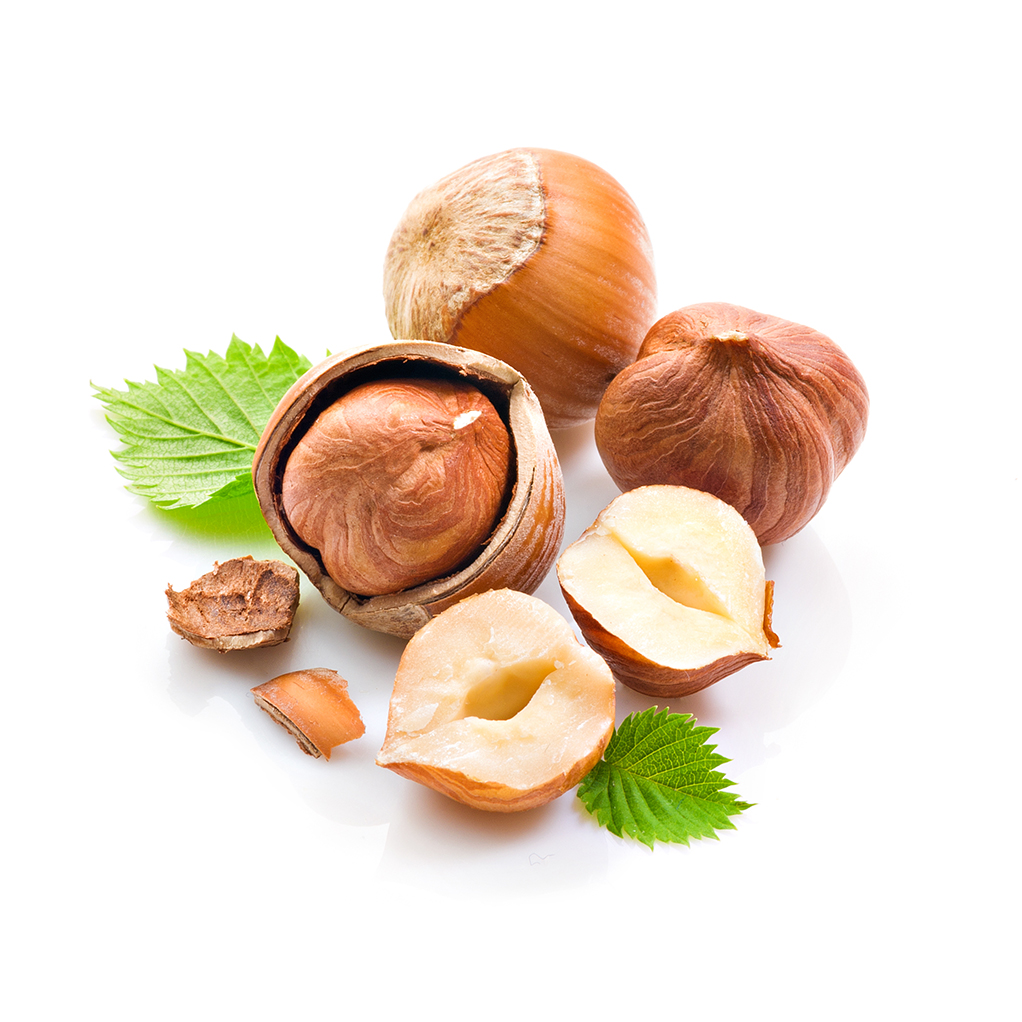 hazelnuts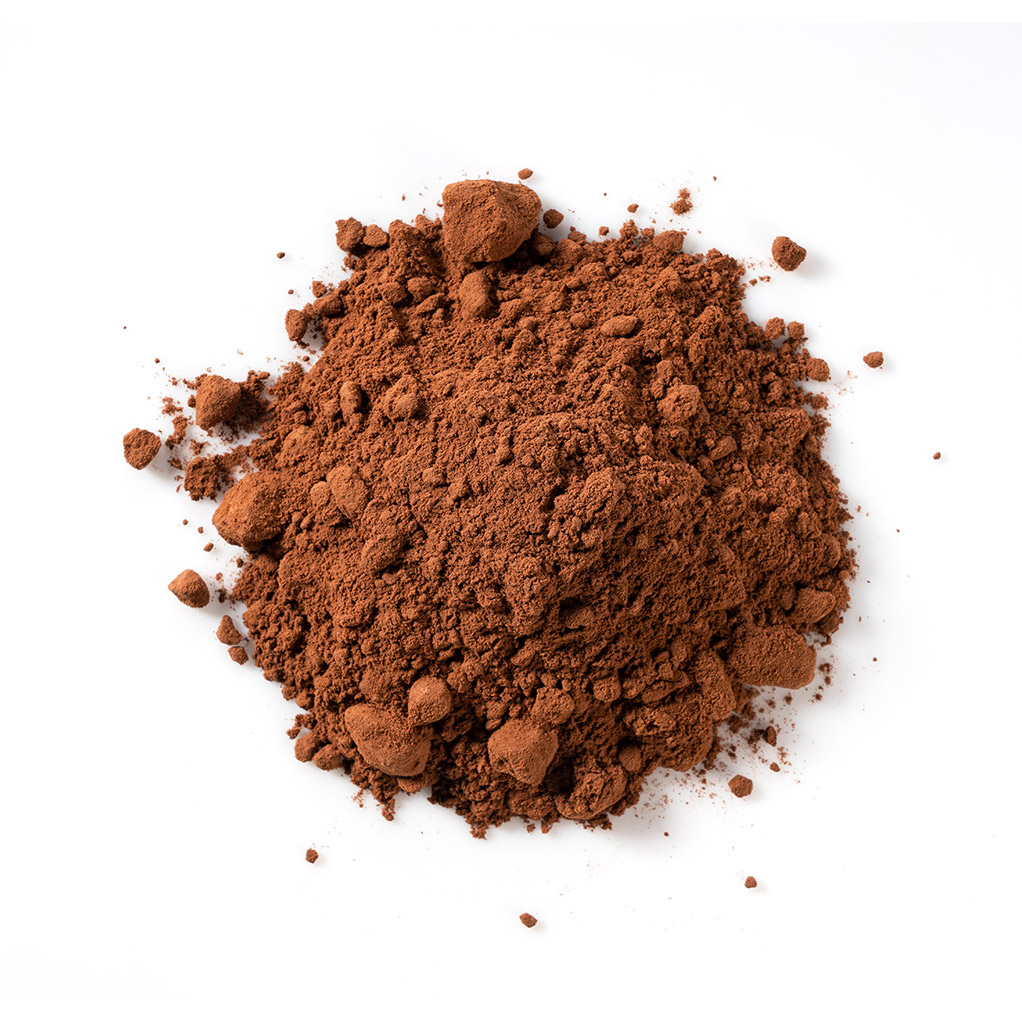 cacao powder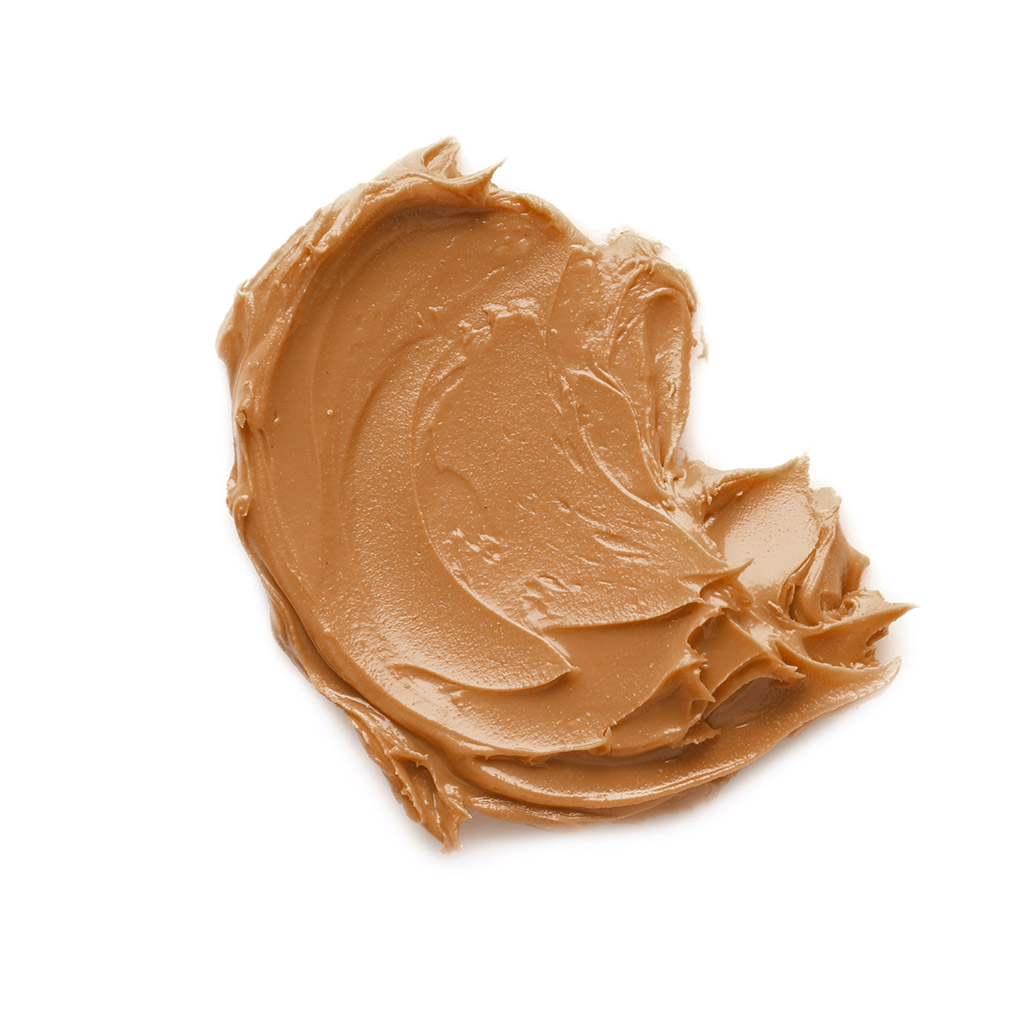 almond paste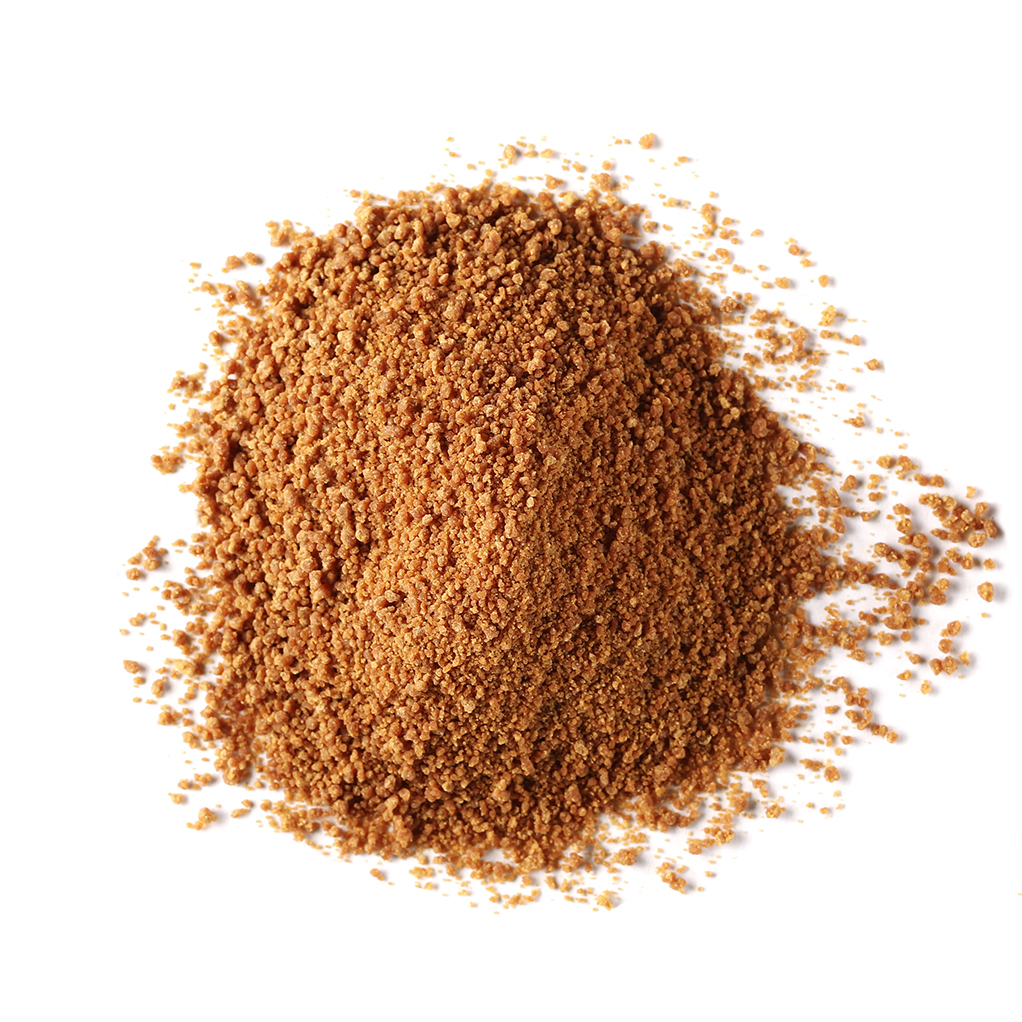 coconut blossom sugar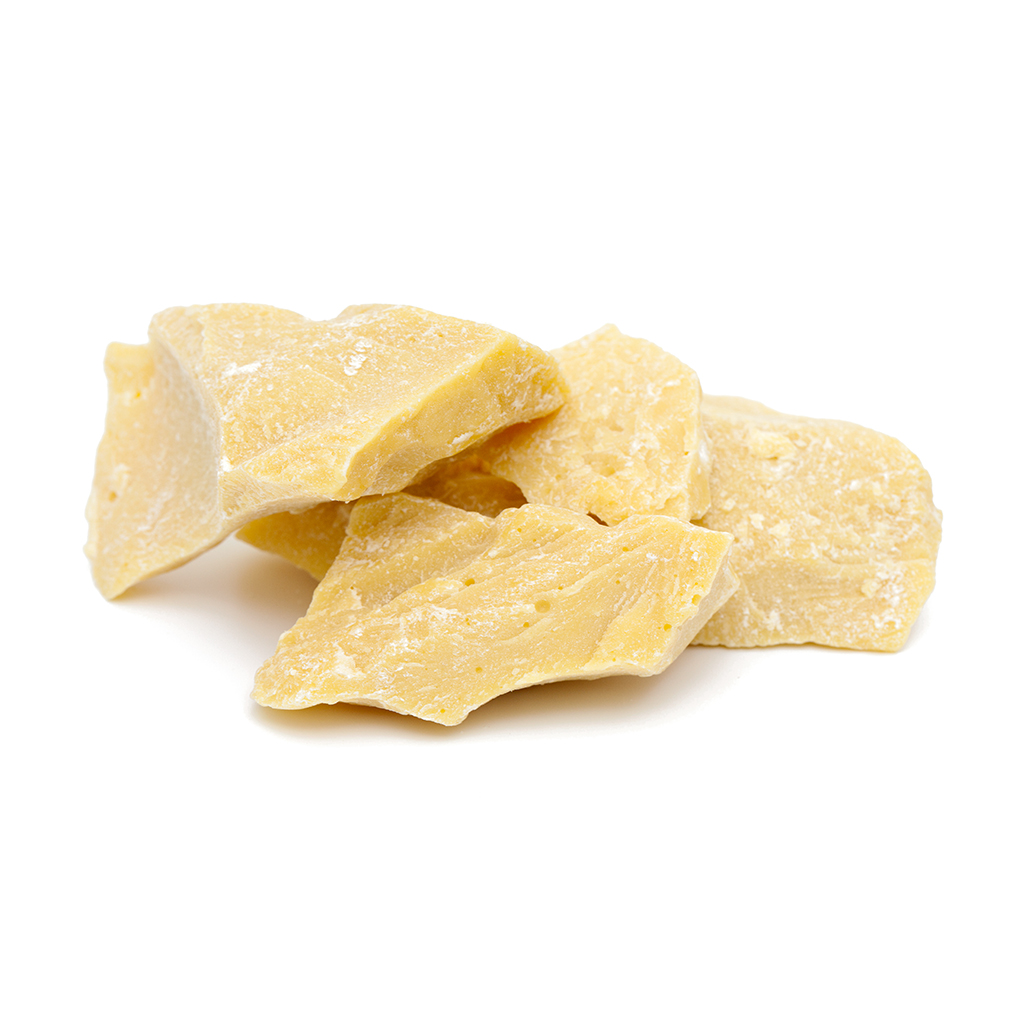 cacao butter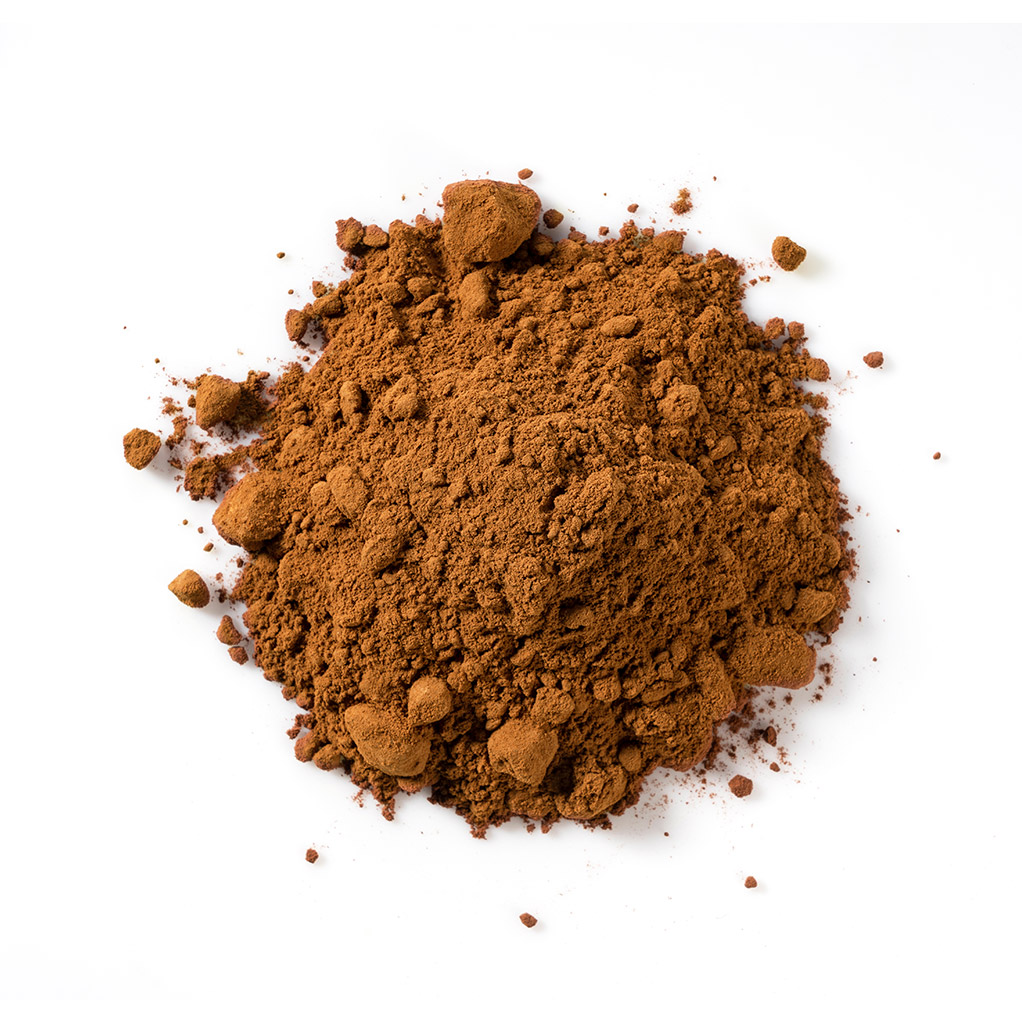 dates powder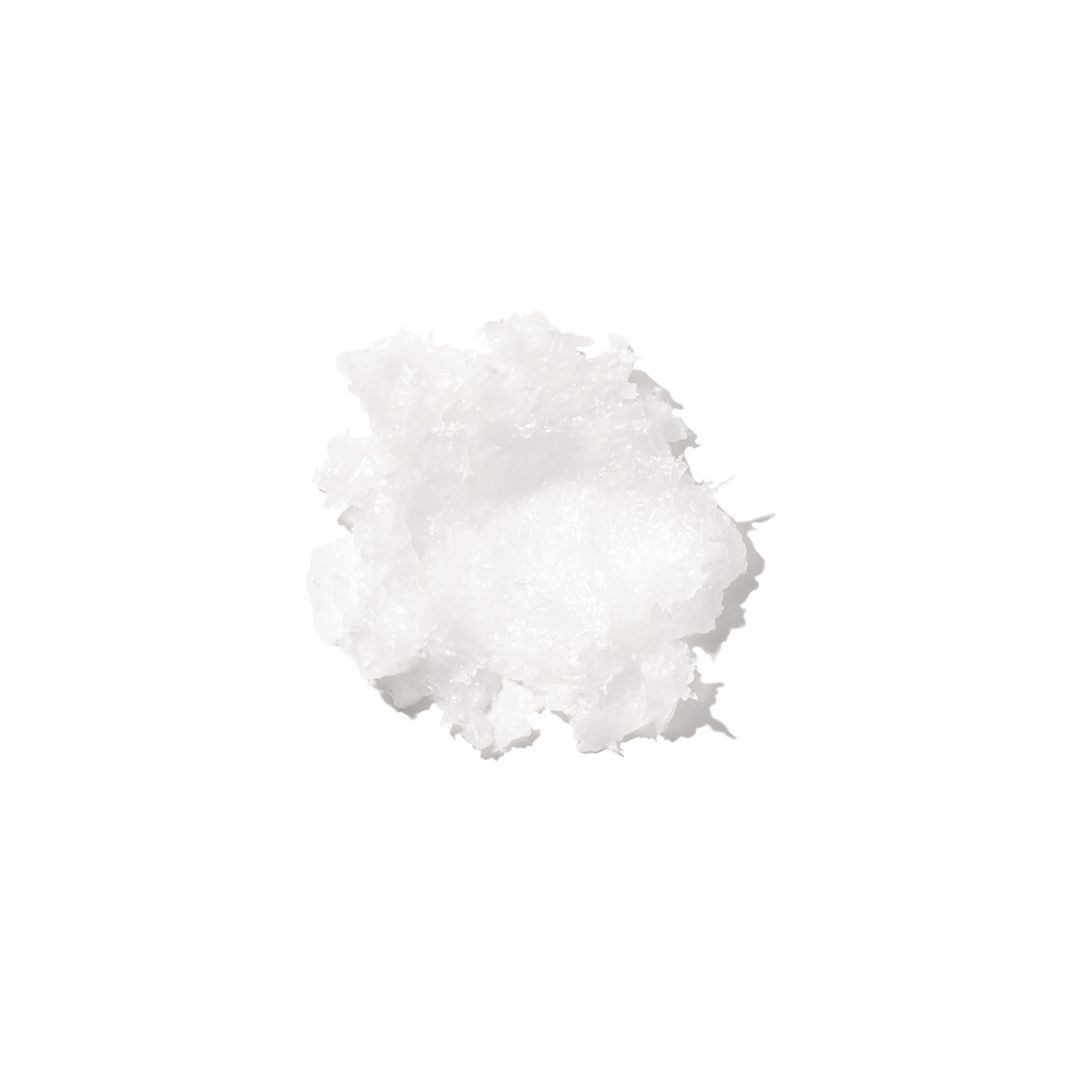 coconut oil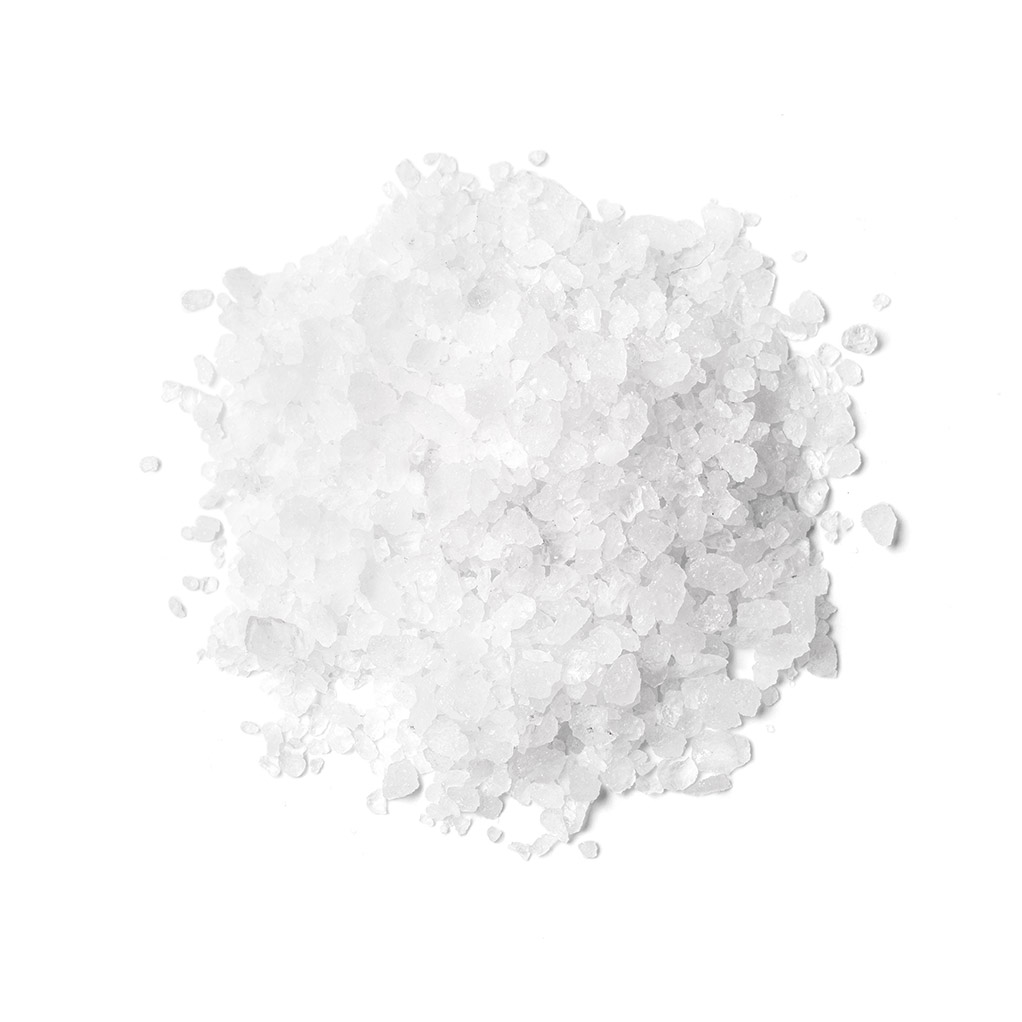 sea salt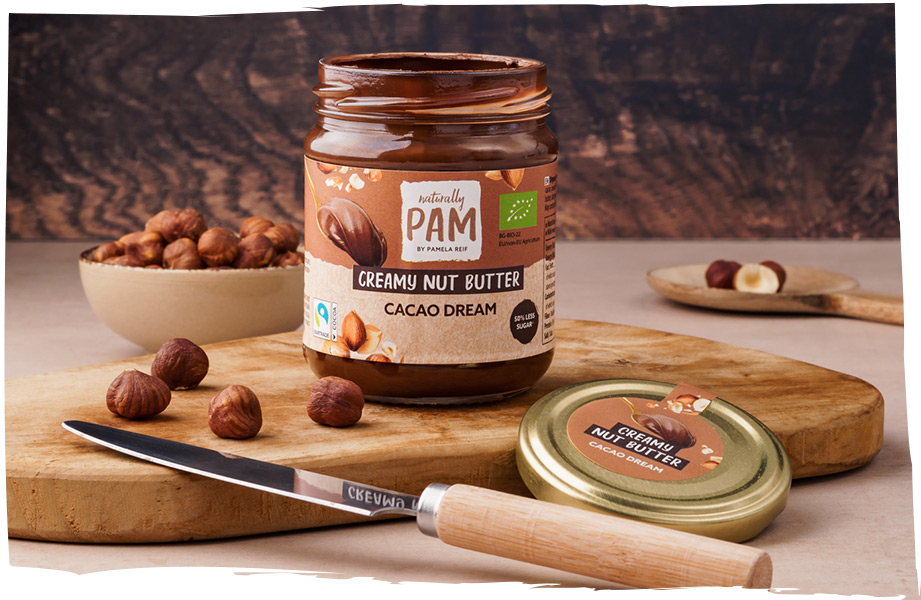 ON CLOUD CACAO DREAM
Now it's getting (almost) too dreamy to be true! This delicious cacao dream is my Naturally Pam answer to classic chocolate spreads. Perfect for bread, on porridge or - my favorite - straight off the spoon. Two textures of your choice and with 60 % hazelnut content, an extra portion of almonds, 10 % tart cacao and only 10.1 g sugar per 100 g. So the nutritional values and high-quality ingredients are really something to behold. And yes, that's right: It has 50 % less sugar than comparable nut butters! In addition, you will not find any palm oil, cane sugar, milk powder, emulsifiers or flavors.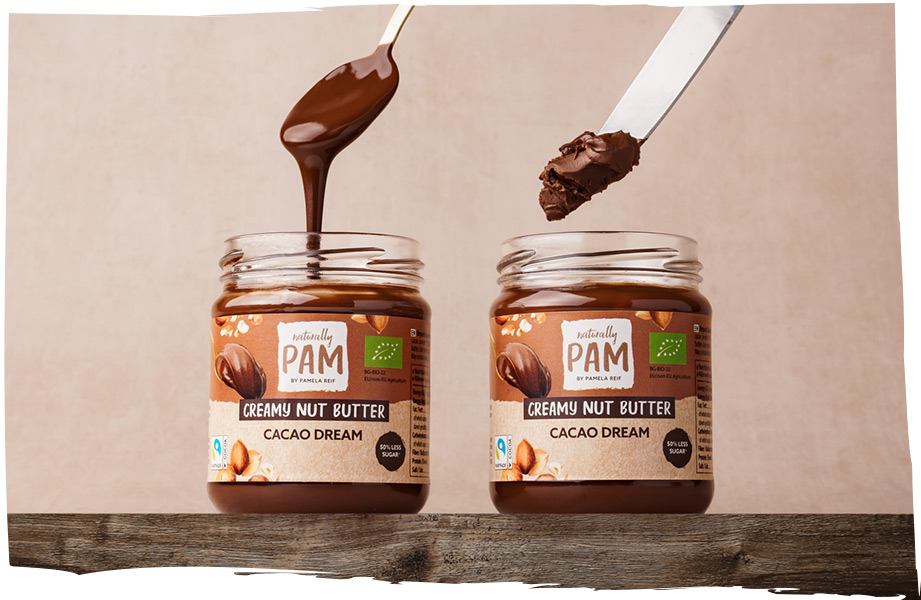 CREAMY TRICK
The most genius thing is that the texture transforms depending on the temperature: from super spreadable to lusciously liquid. So don't expect a classic, oily or hard nut butter - think of it more as a buttery, smooth spread and a drizzleable sauce at the same time. This unique combo took a full 2 ½ years to develop. But good things come to those who wait! Approx. 25-26 °C is the "melting point" here. Put it - depending on the season - on the windowsill, heater or your required amount for 2 minutes in the oven. Below 25 °C it becomes more solid, but still spreadable. You can speed up the cooling process in the fridge.