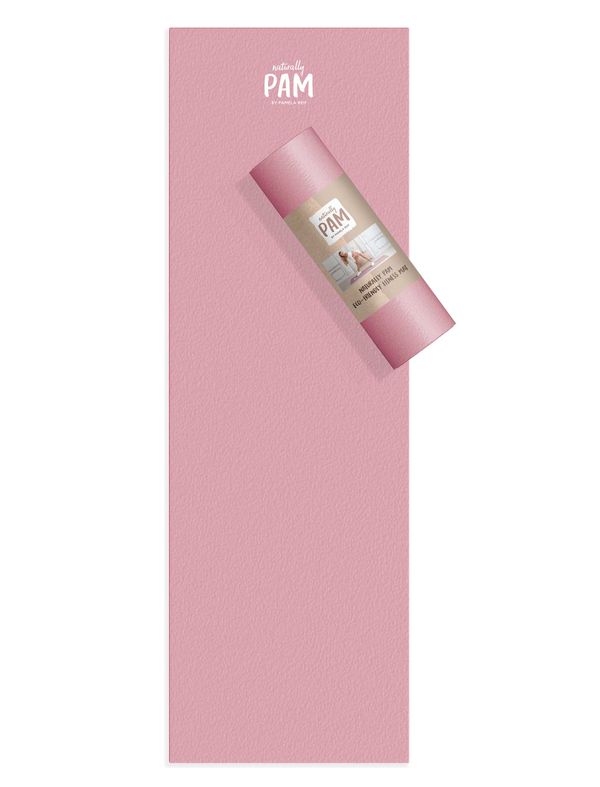 Eco-Friendly Fitness Mat - Pink
Sustainable & skin contact friendly fitness mat
Non-slip & moisture resistant
Made from natural & recycled materials
Contains algae
PVC free & REACH certified
Oeko-tex certified
NON-SLIP, SUSTAINABLE AND LIMITED STOCK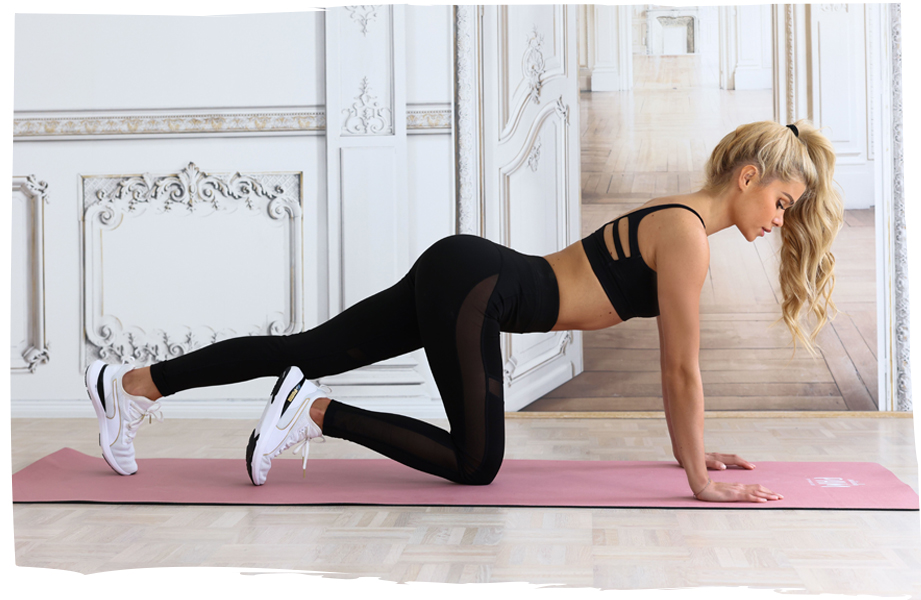 PERSONALLY DEVELOPED BY ME
As you know, a fitness mat has to withstand daily training, video filming and dance workouts, while being non-slip, easy clean, and gentle on the skin. After months of testing we have come up with a whole new material mix, which does all — and I mean all! — of these things. I am so satisfied with the result and I am so happy to be able to share it with you!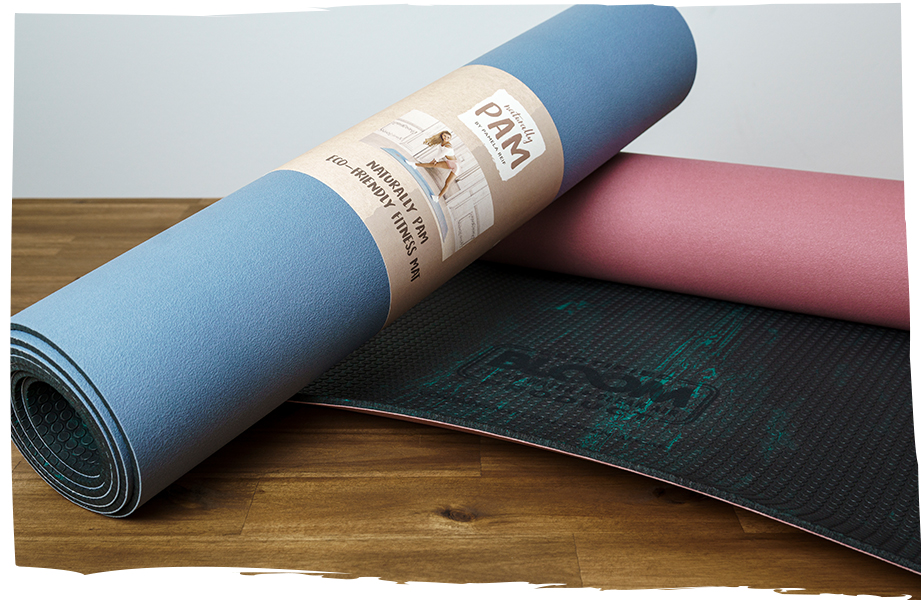 FITNESS MEETS SUSTAINABILITY
When looking for the perfect composition, I came to realize that creating a sustainable fitness mat is really challenging. But, I have found a combination of 3 different materials that are not only unique, but even give back to the environment: natural rubber, recycled EVA foam, and algae. The best bit: the algae content means that just one mat is responsible for cleaning 64 liters of water and 40 m³ of air.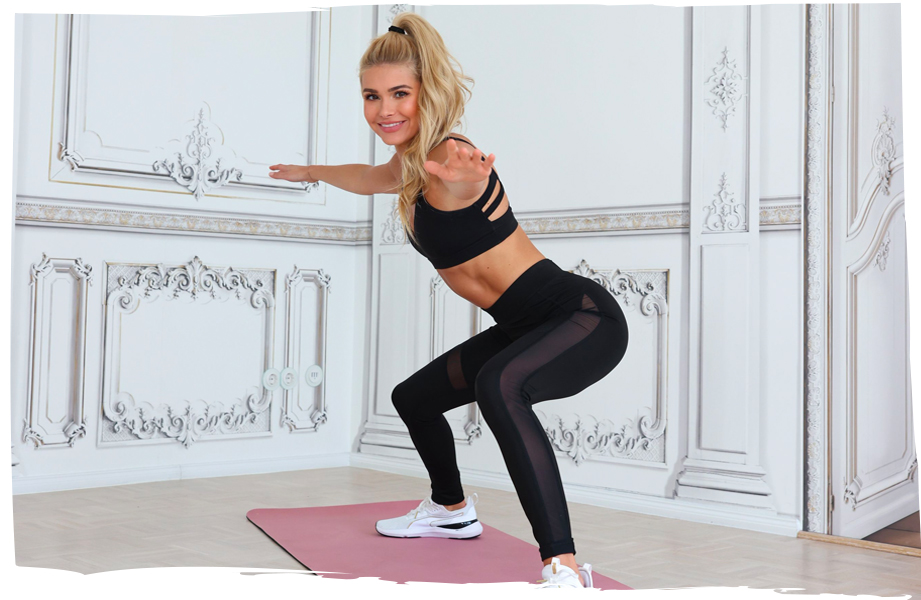 SURFBOARD OR FITNESS MAT?
With some mats, you can't really tell! :D This mat is definitely not a surfboard and is definitely non-slip — we had to make sure you wouldn't end up scooting yourselves across the room during mountain climbers! You can do anything on it, even jumps, it is durable and grips well. It's kind of like a training partner, just flatter.