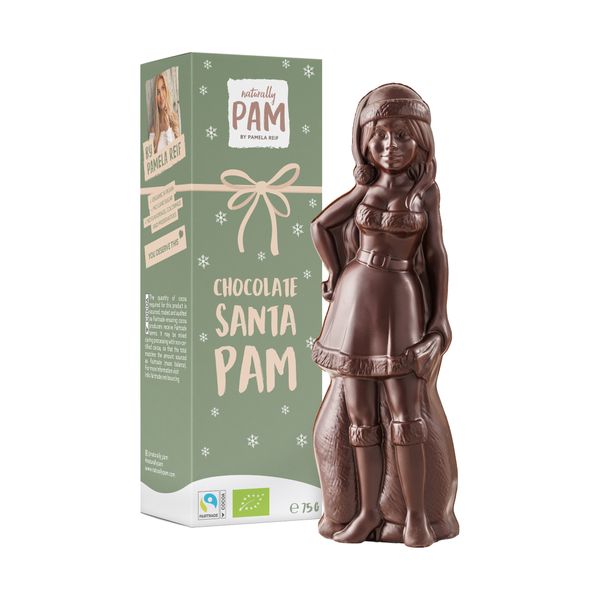 Chocolate Santa Pam (organic)
Organic & vegan
70% cocoa
With Fairtrade certified cocoa
Gluten free
Without cane sugar
Sweetened with coconut blossom sugar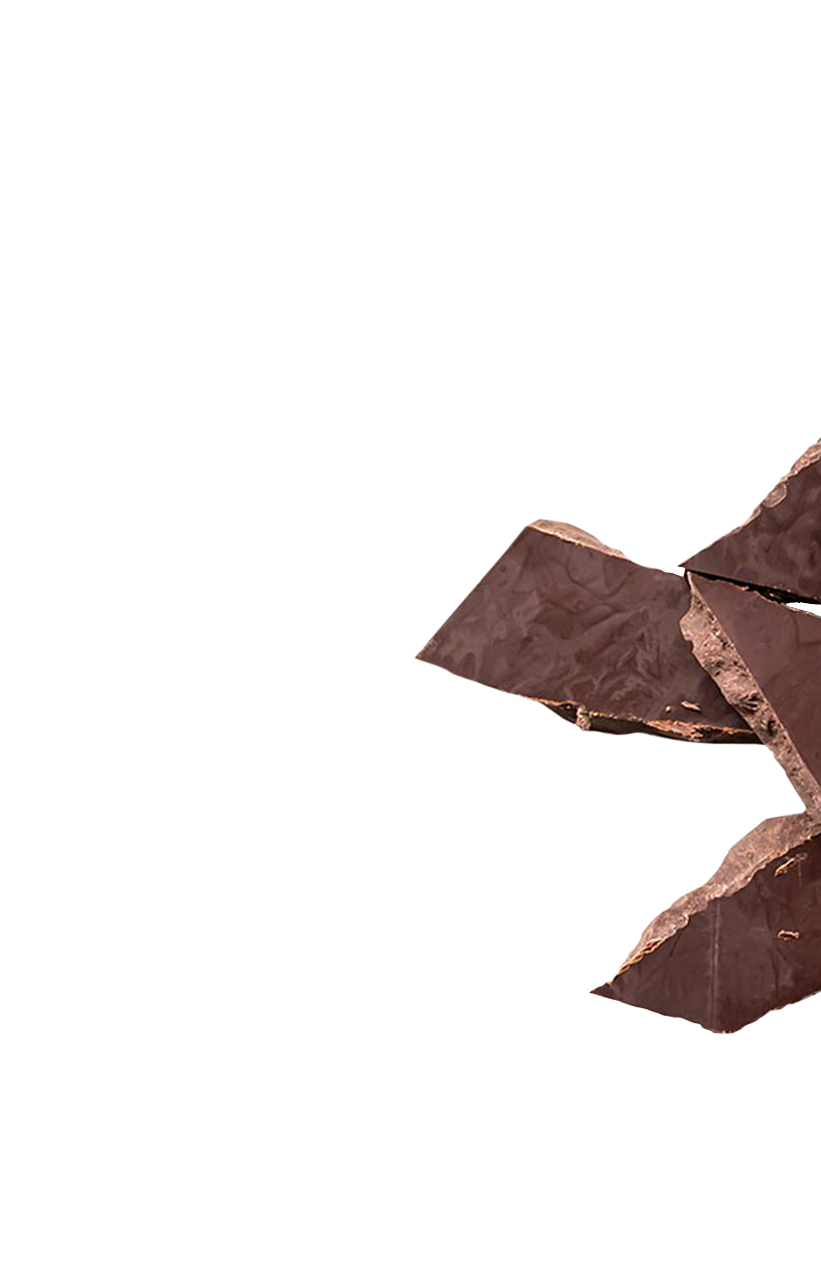 Now you can bite my head off!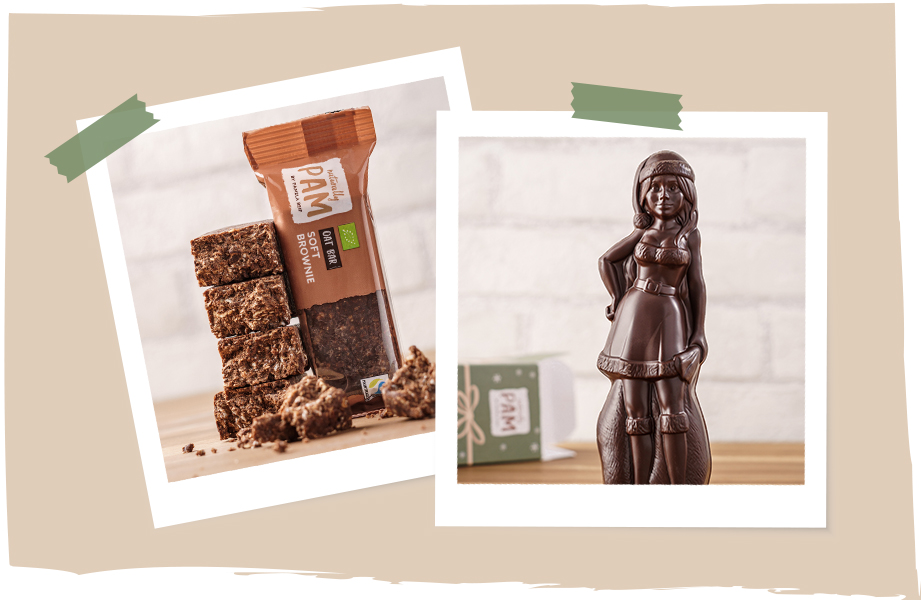 My chocolate heart project
Do you also have a sudden craving for chocolate in winter? Instead of eating the usual sugar bombs and artificial stuff, I've always wanted to have my own cleaner and darker version of the typical Christmas sweets, which has finally become a reality with my Chocolate Santa Pam.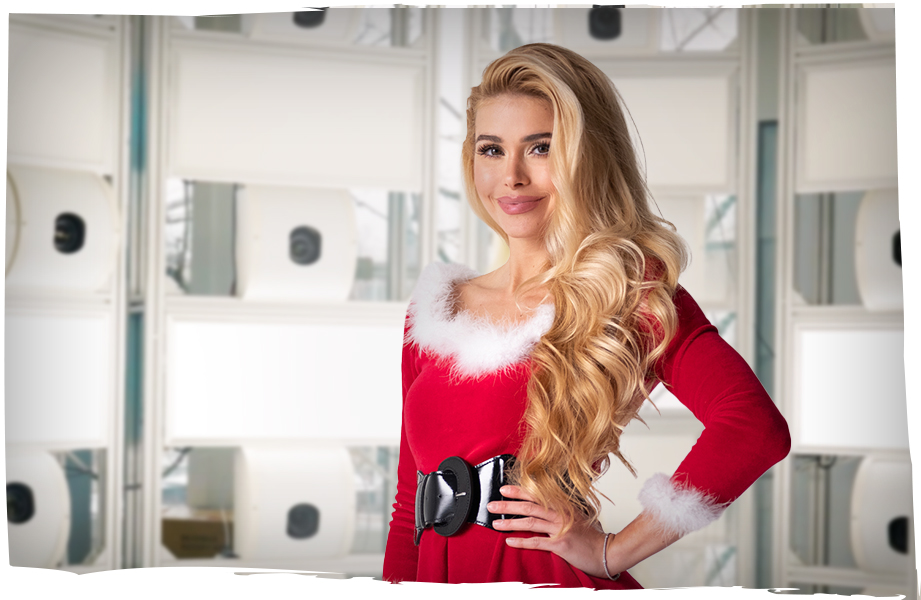 With much love for detail
Back in January you already saw me on Instagram with a Christmas costume in the 3D scanner? That was for this unique chocolate project! My body was captured by countless cameras from every conceivable angle and then converted into a sketch for the mould.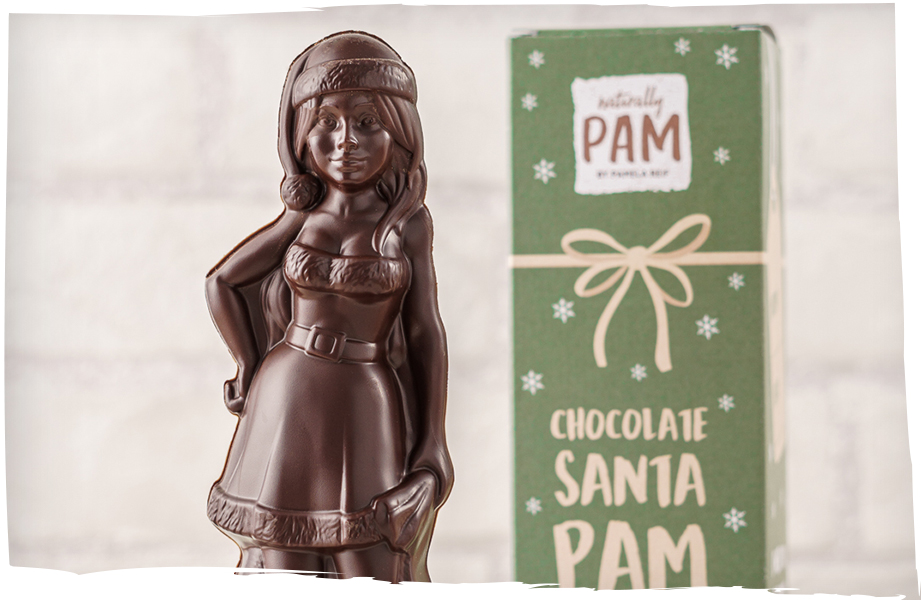 Delicious through the Christmas season
For me, a guilty conscience has no place at Christmas. I prefer to enjoy the time with my family and feast to my heart's content. If you still want to take care of your body, it's easy to do so now, thanks to my natural ingredients in high quality organic. That's why these two projects were so close to my heart.
Still your desire for chocolate
That's inside
Ingredients: cocoa mass, cocoa butter, coconut blossom sugar 28,7 %
All ingredients are from controlled organic cultivation.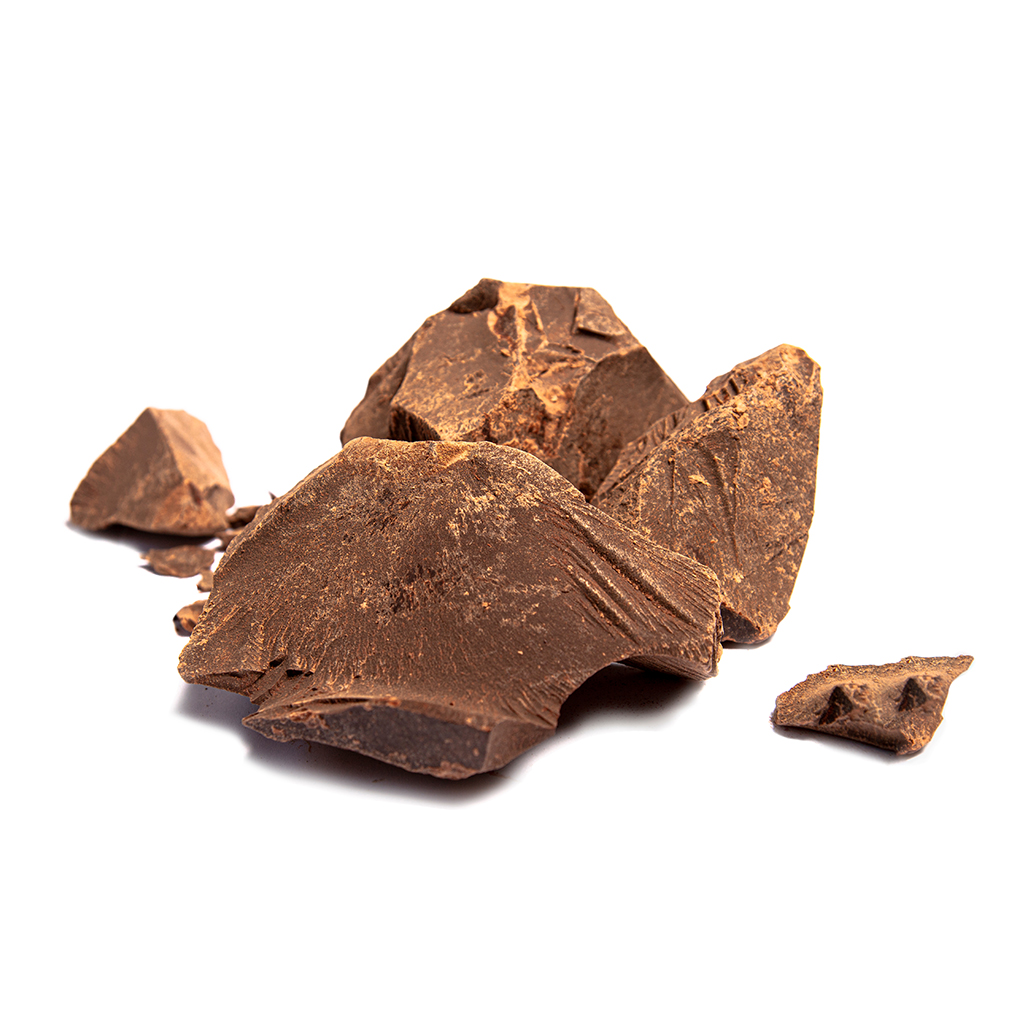 cocoa mass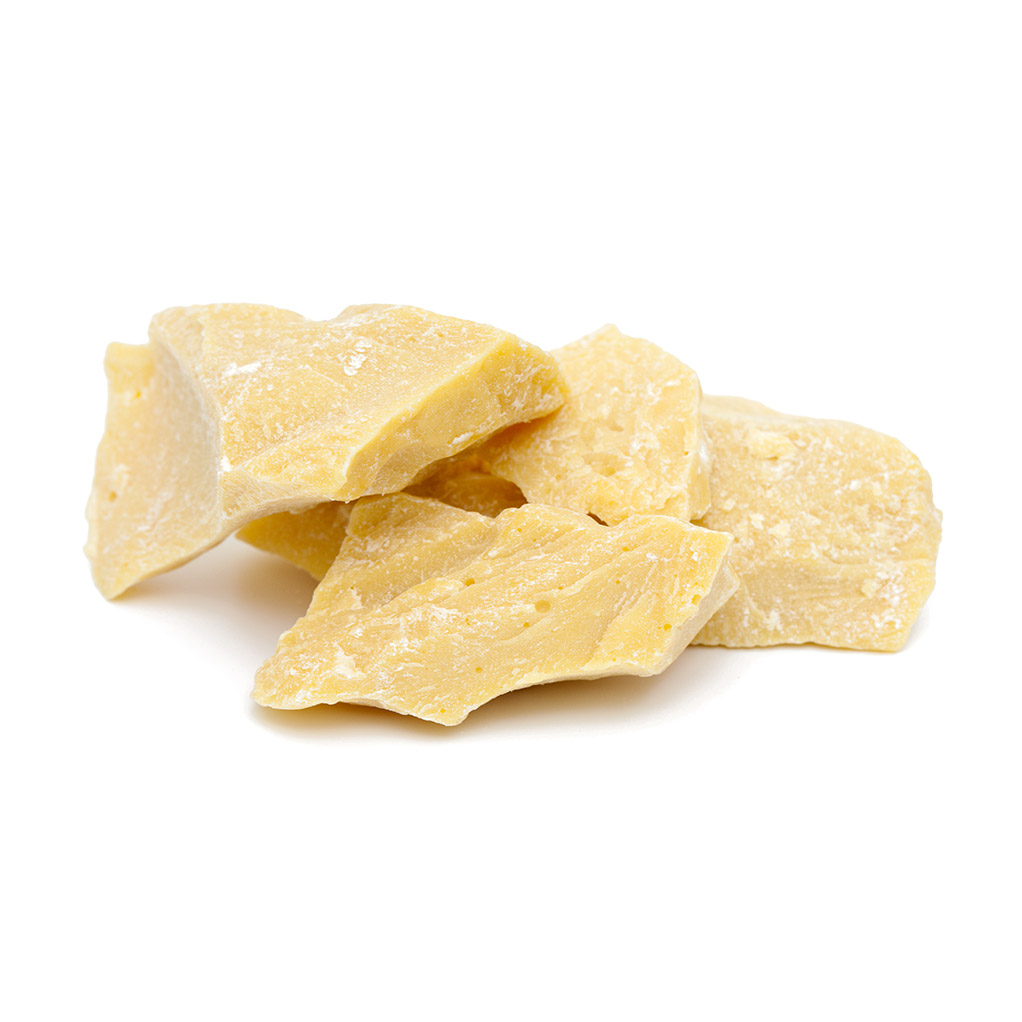 cocoa butter
coconut blossom sugar
Nutritional Values Per 100g
| | |
| --- | --- |
| Energy (kJ) | 2302 kJ |
| Energy (kcal) | 550 kcal |
| Fat | 40g |
| of which saturates | 25,5 g |
| Carbohydrates | 31,6 g |
| of which sugars | 25,9 g |
| Fibres | 15,3 g |
| Protein | 9,5 g |
| Salt | 0,12 g |