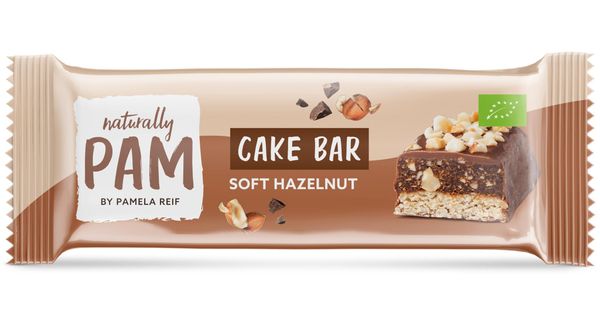 Cake Bar (organic) - 1 x 44g Soft Hazelnut
Organic, vegan & gluten-free
Super soft consistency
2 layers with glaze & sprinkles
Only 195 kcal per bar
Cake pleasure for on-the-go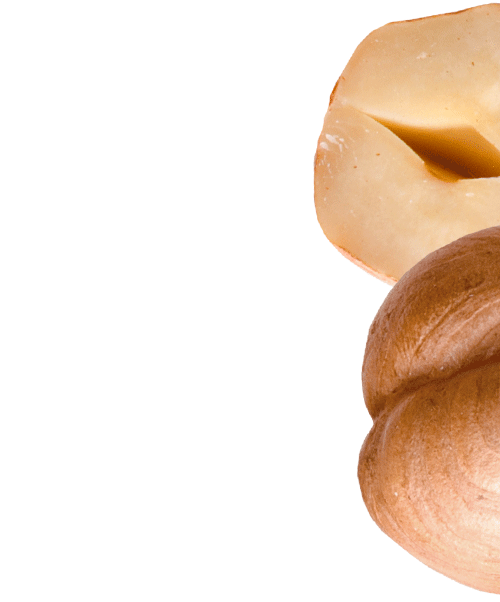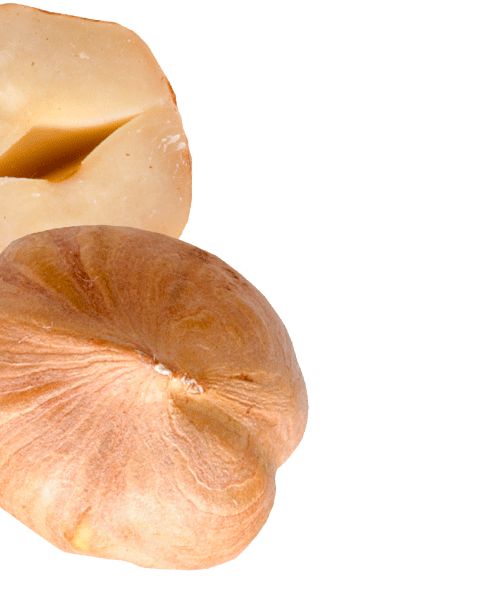 Nutritional Information
| Nutritional Values | 100g | 44g |
| --- | --- | --- |
| Energy (kJ) | 1860 kJ | 818 kJ |
| Energy (kcal) | 444 kcal | 195 kcal |
| Fat | 24,4 g | 10,7 g |
| of which saturates | 4,5 g | 2,0 g |
| Carbohydrates | 36,1 g | 15,9 g |
| of which sugars | 17,6 g | 7,7 g |
| Fibres | 15,9 g | 7,0 g |
| Protein | 9,2 g | 4,0 g |
| Salt | 0,22 g | 0,10 g |
That's inside
Ingredients: gluten free oat flakes 21%, cocoa mixture 14% (cocoa butter 31%, cocoa mass 29%, coconut blossom sugar, coconut paste, coconut milk, coconut flour), inulin, dates, hazelnut flour 9%, date syrup, hazelnuts 8%, coconut oil, hemp seeds, hazelnut butter2%, cocoa butter, carob flour, cocoa powder, psyllium husks, sea salt, vanilla powder
All ingredients, except sea salt, are from controlled organic cultivation.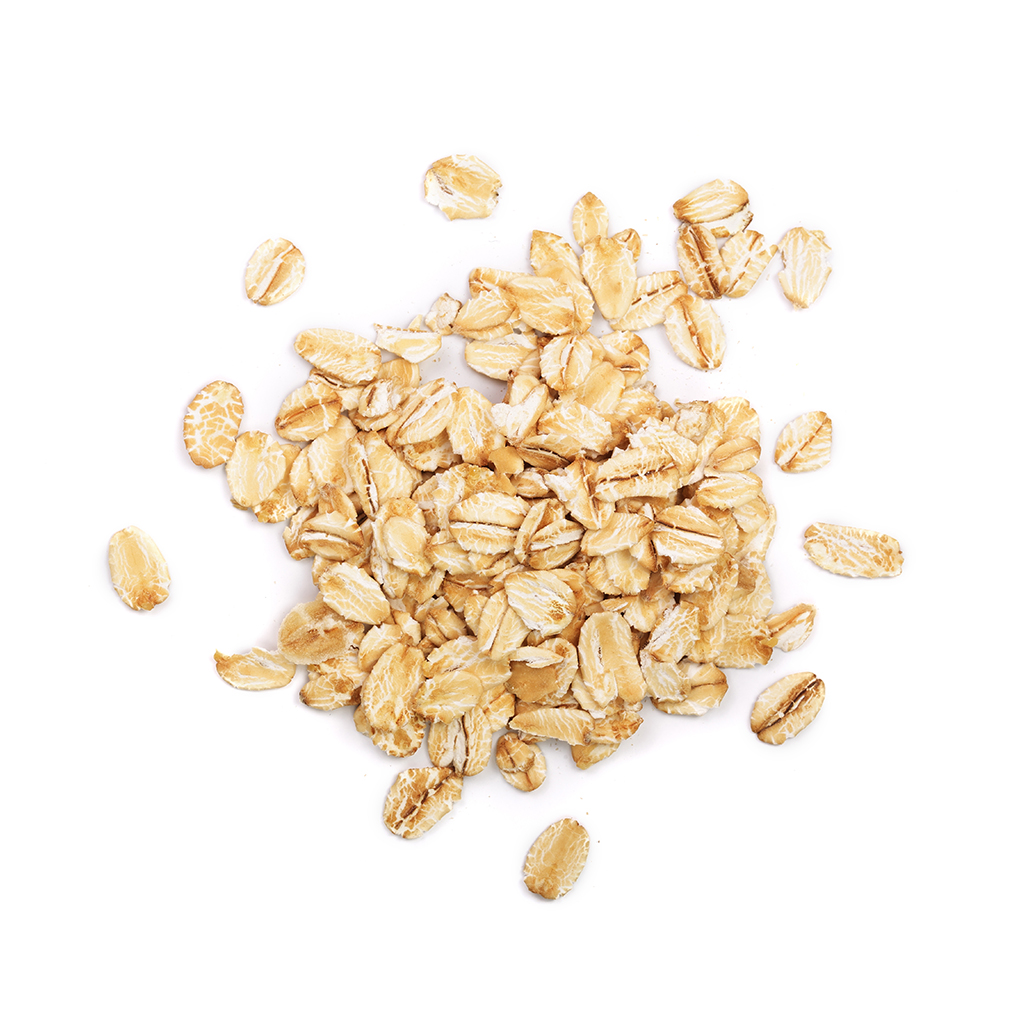 oat flakes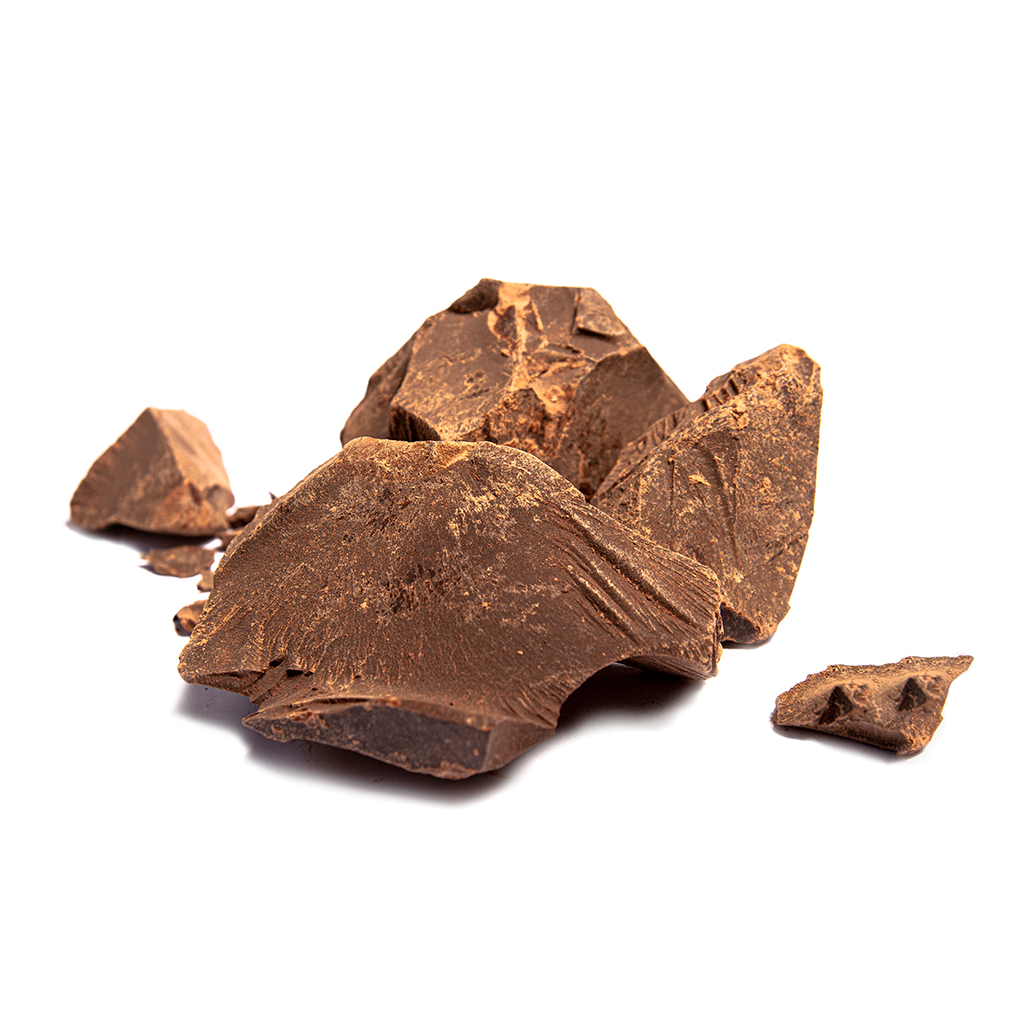 cocoa mixture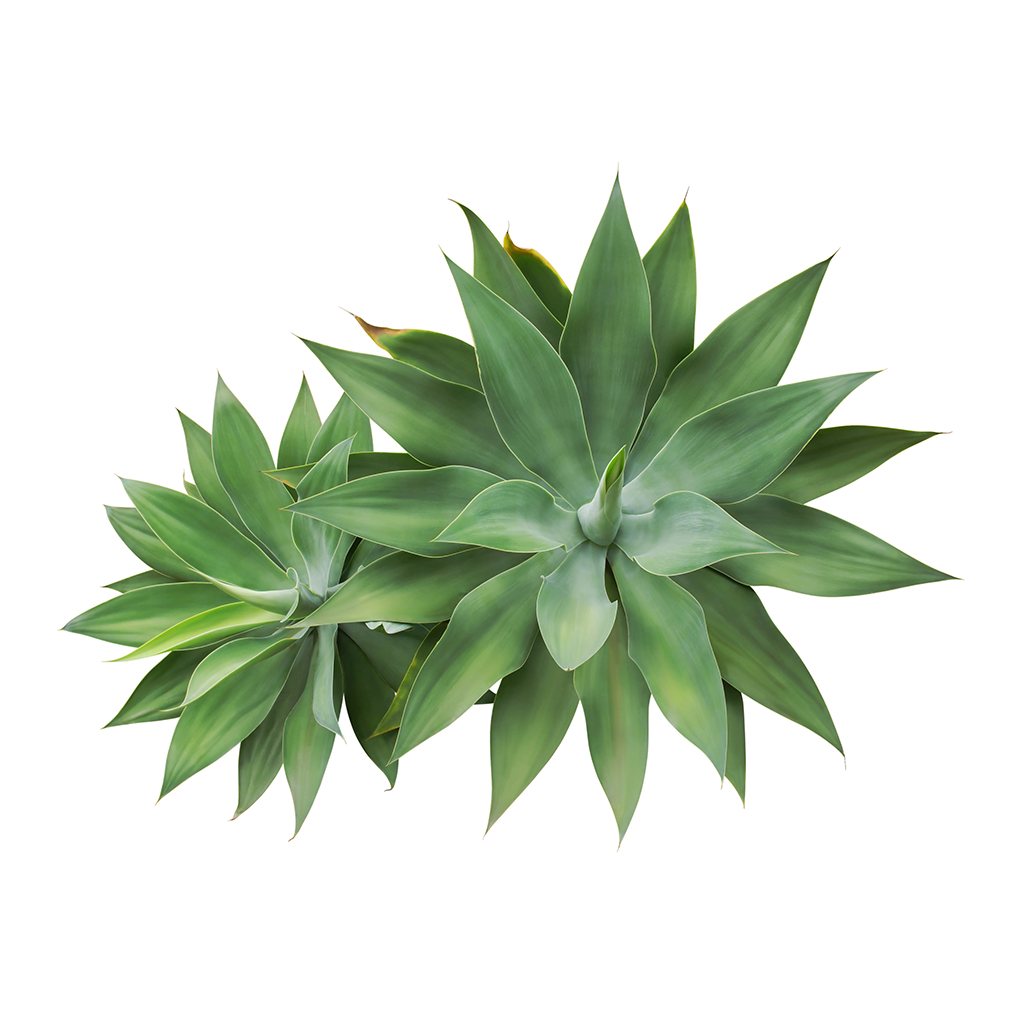 inulin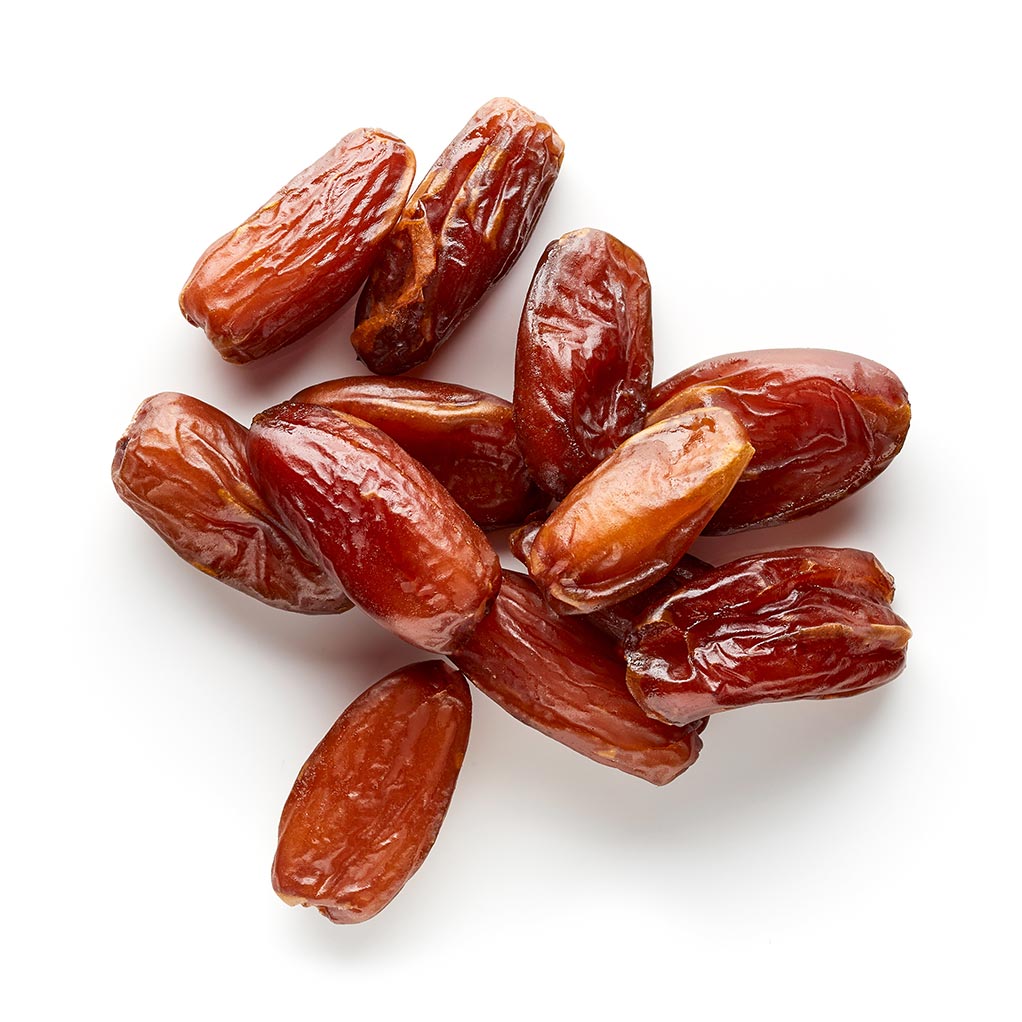 dates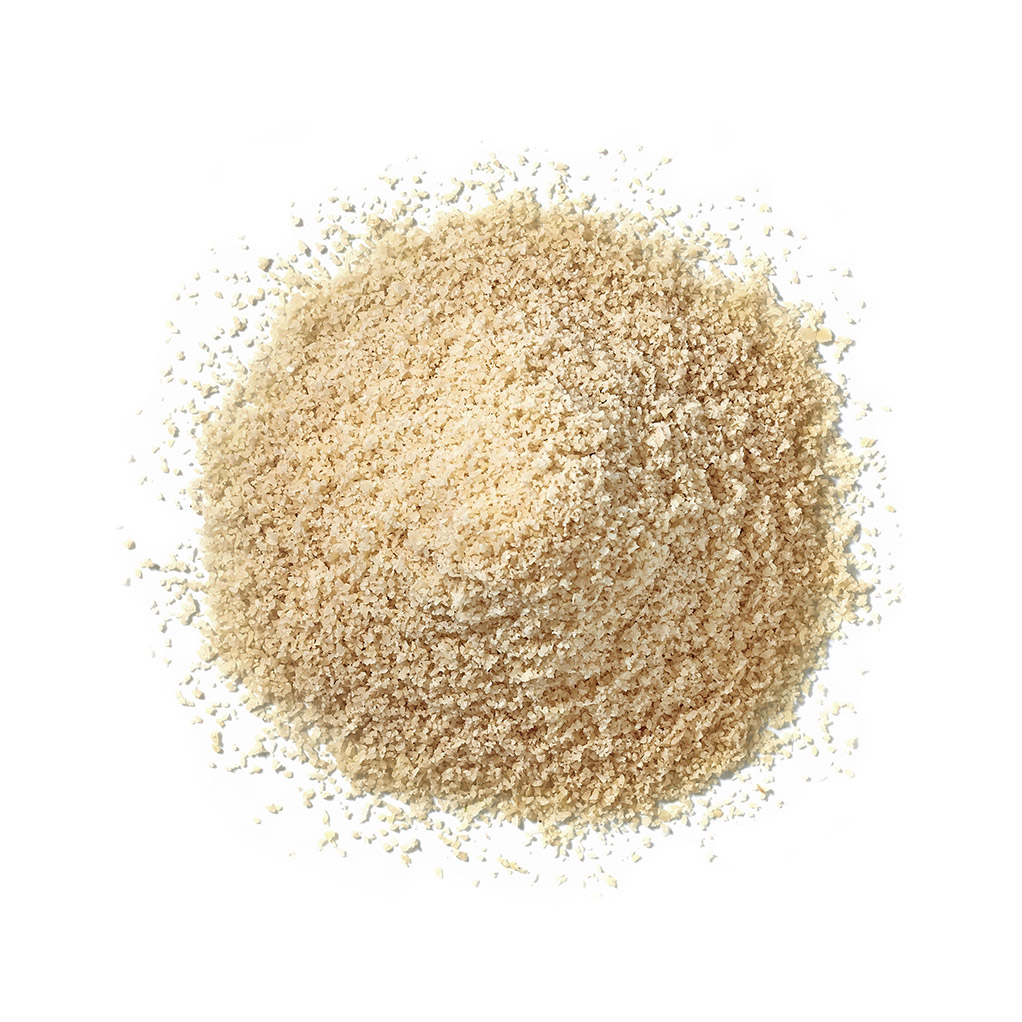 hazelnut flour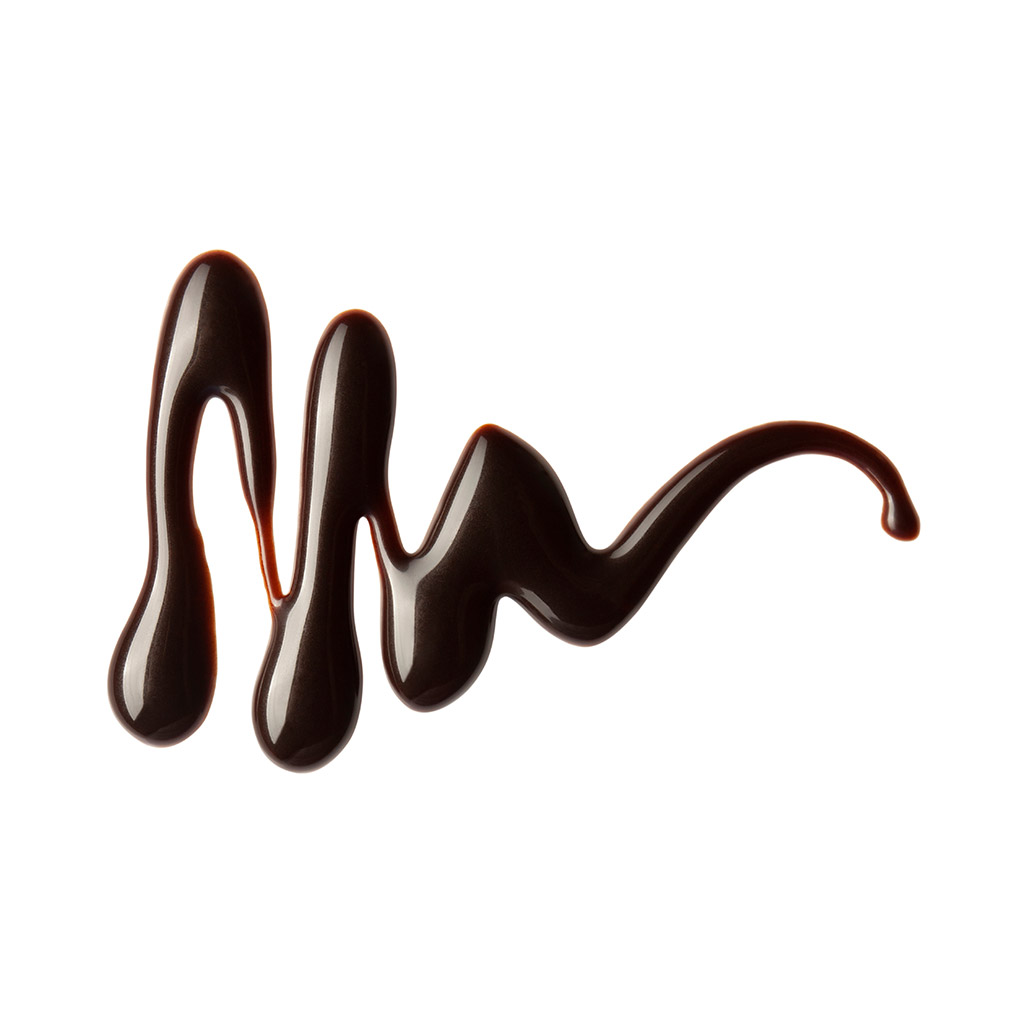 date syrup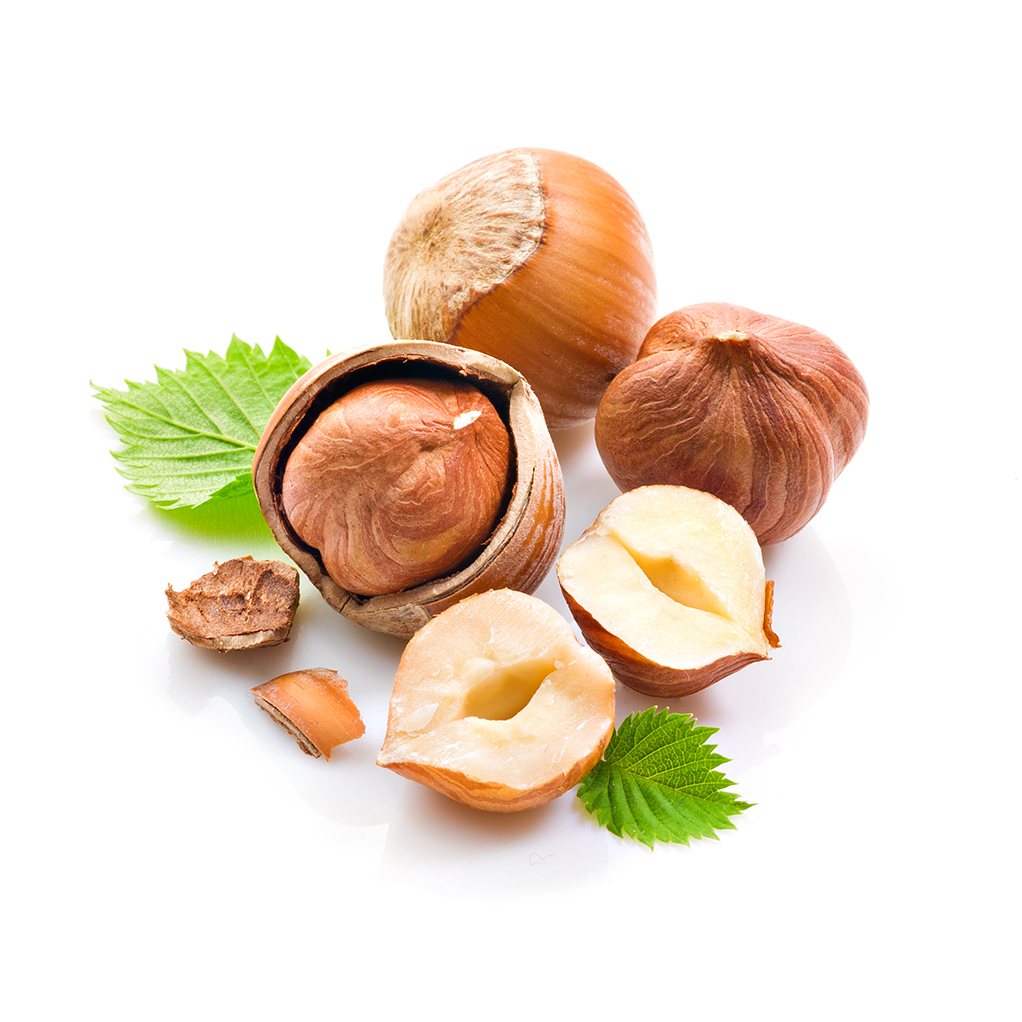 hazelnuts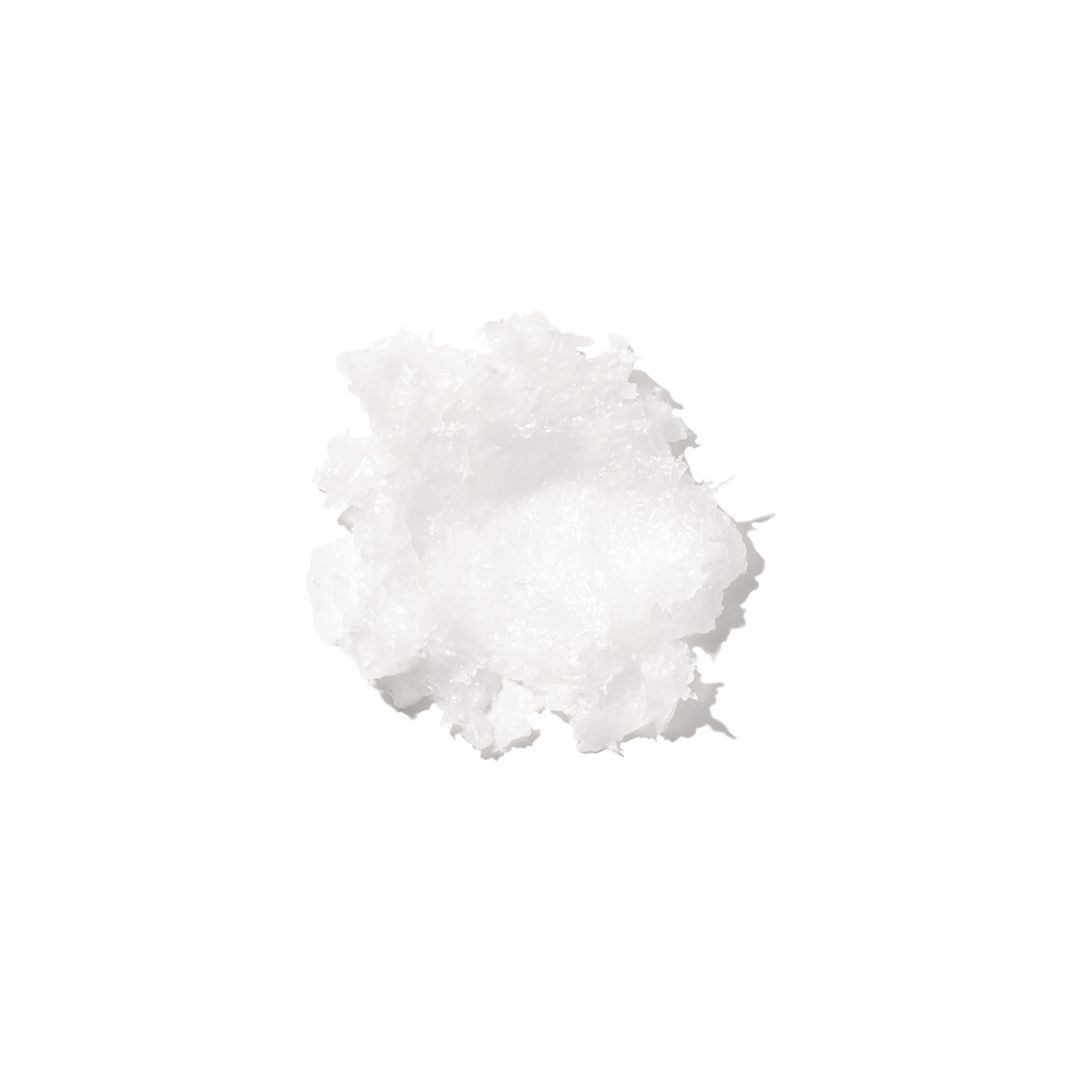 coconut oil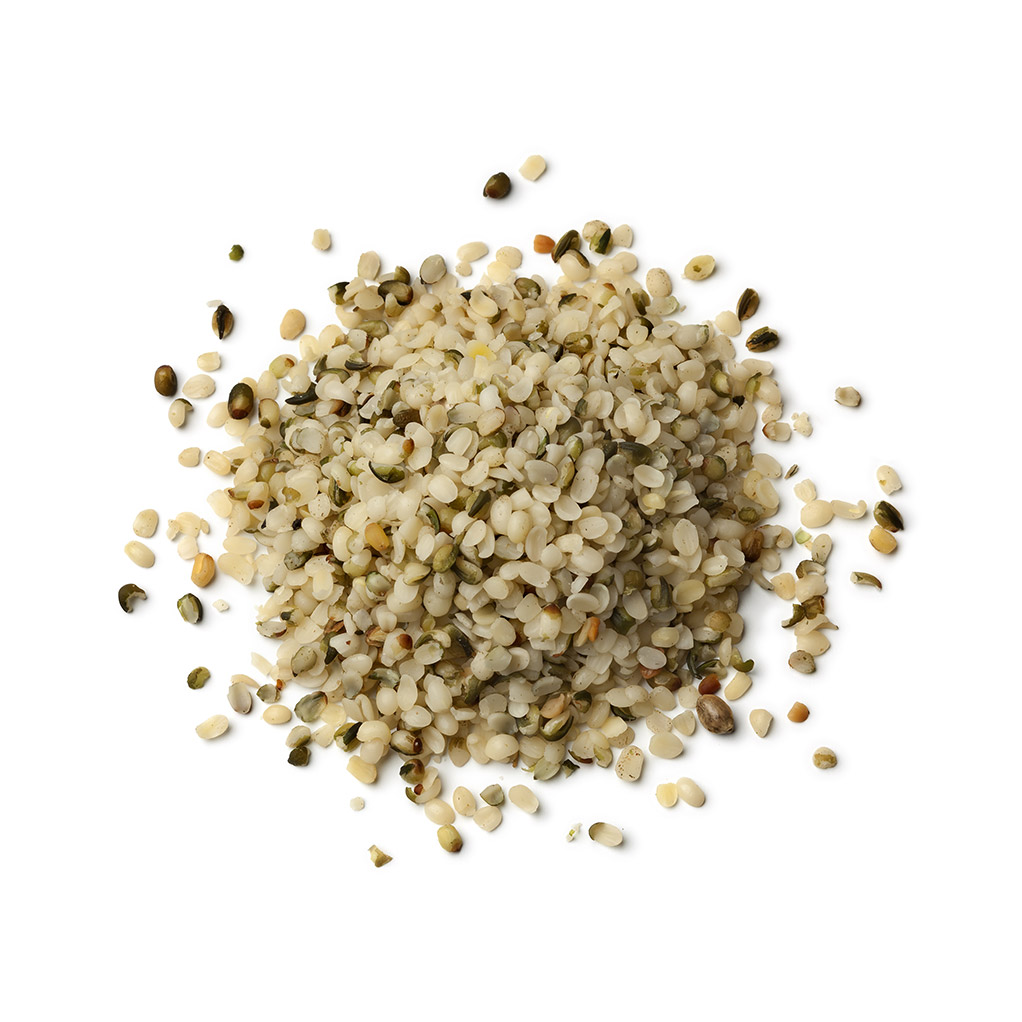 hemp seeds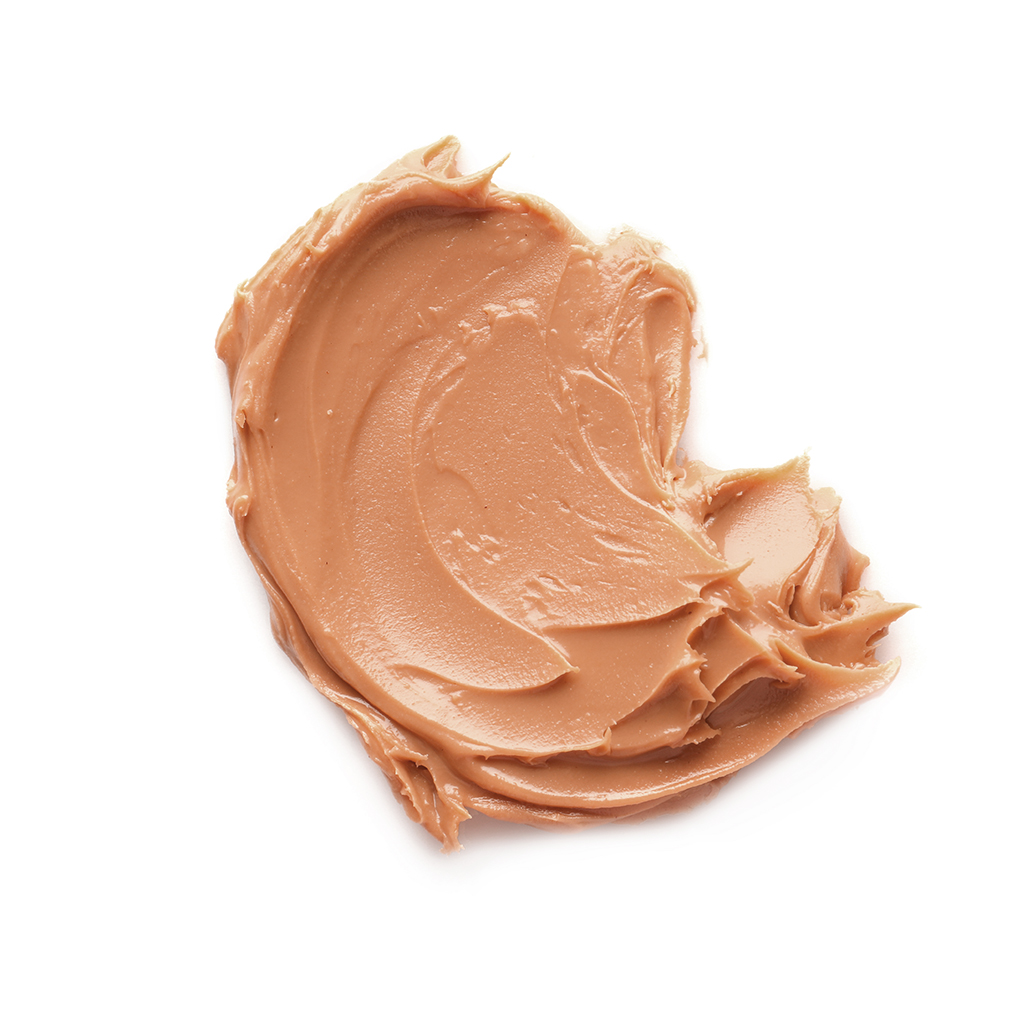 hazelnut butter
cocoa butter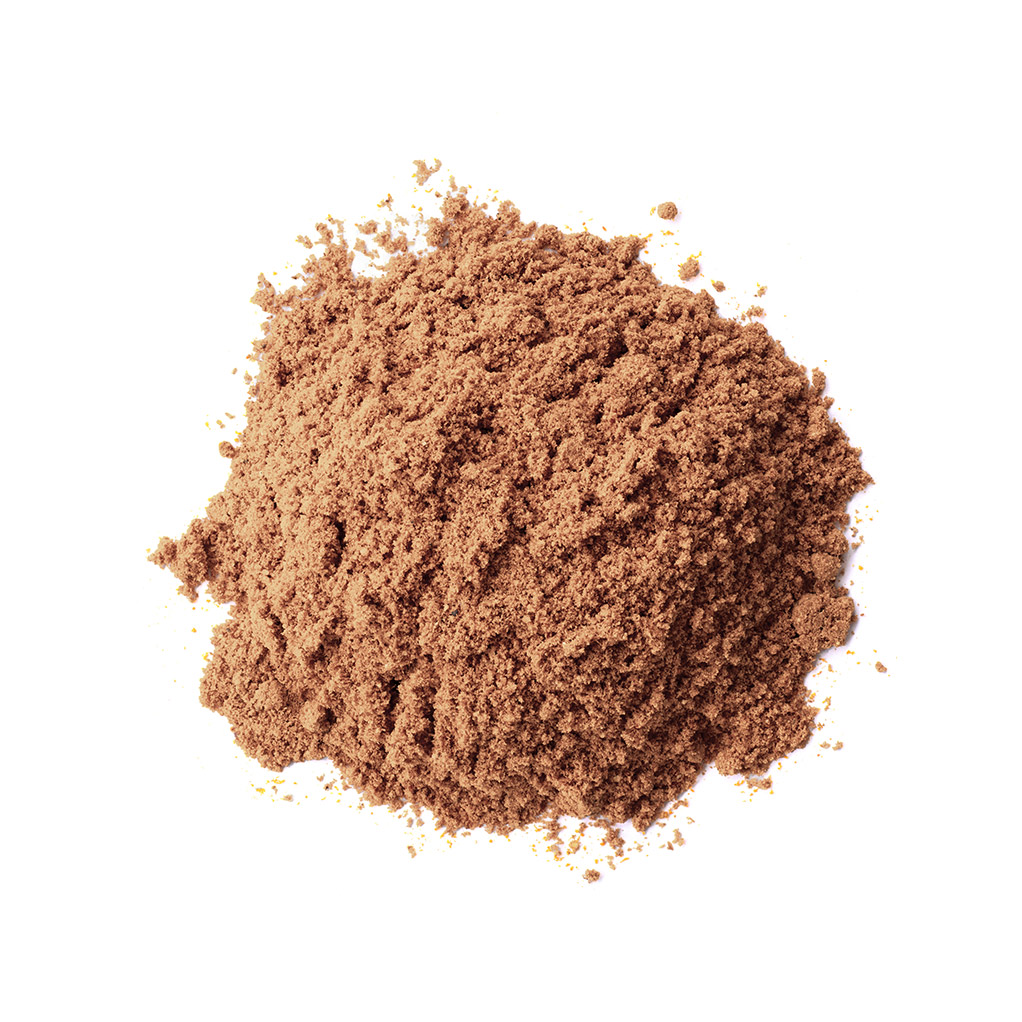 carob flour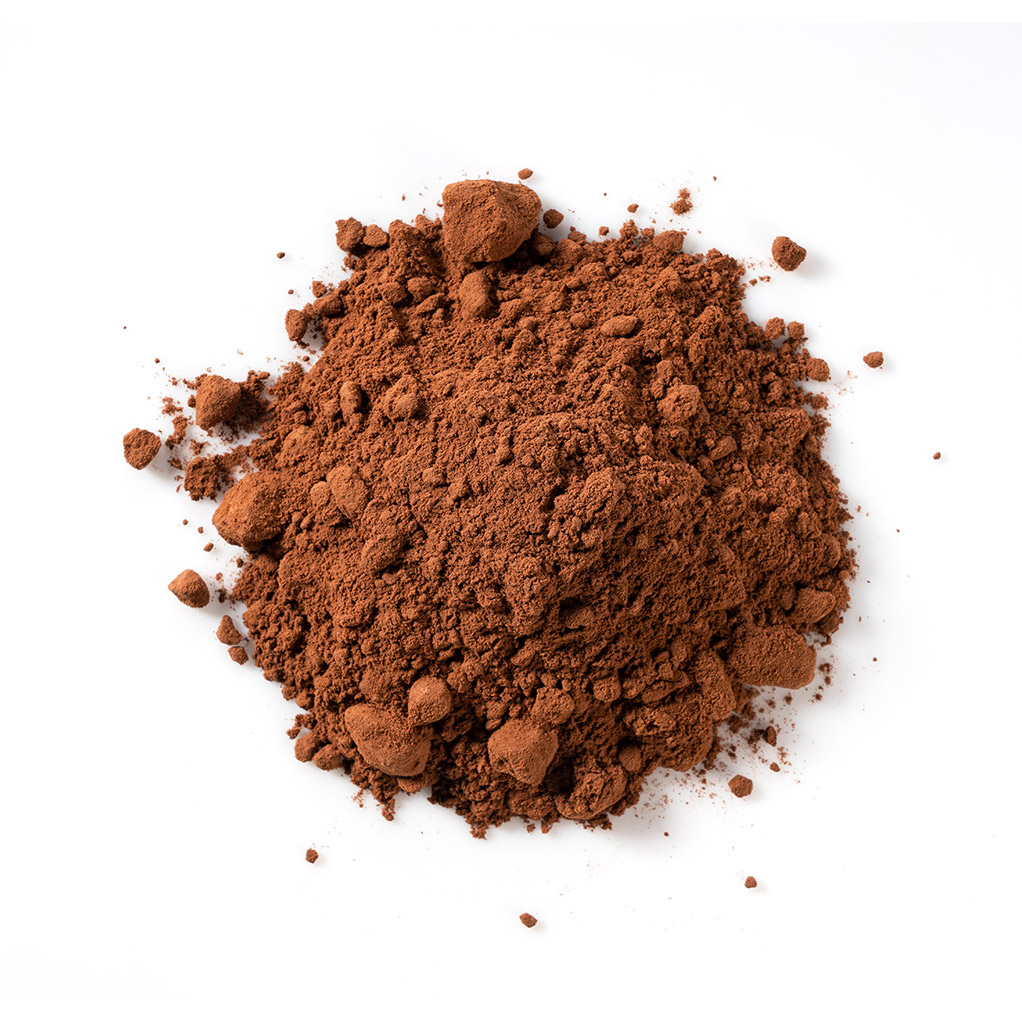 cocoa powder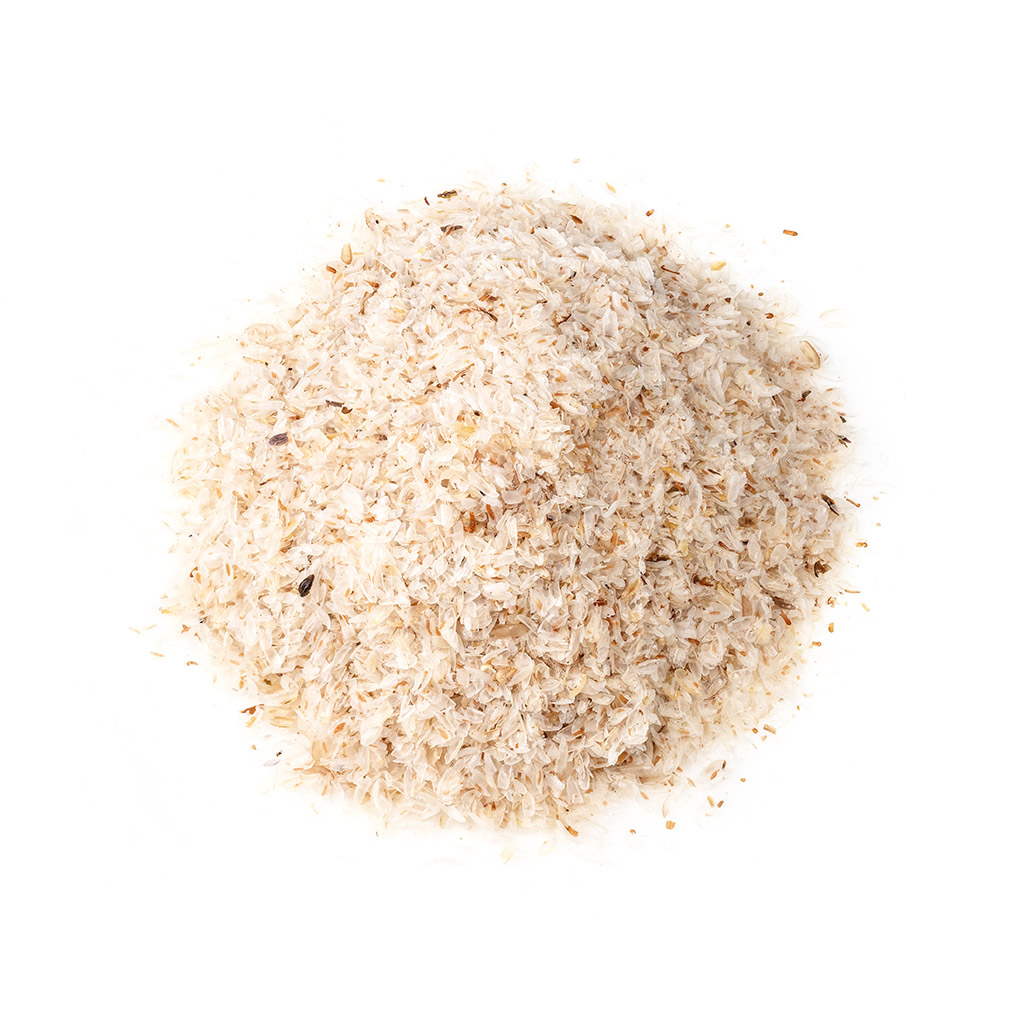 psyllium husks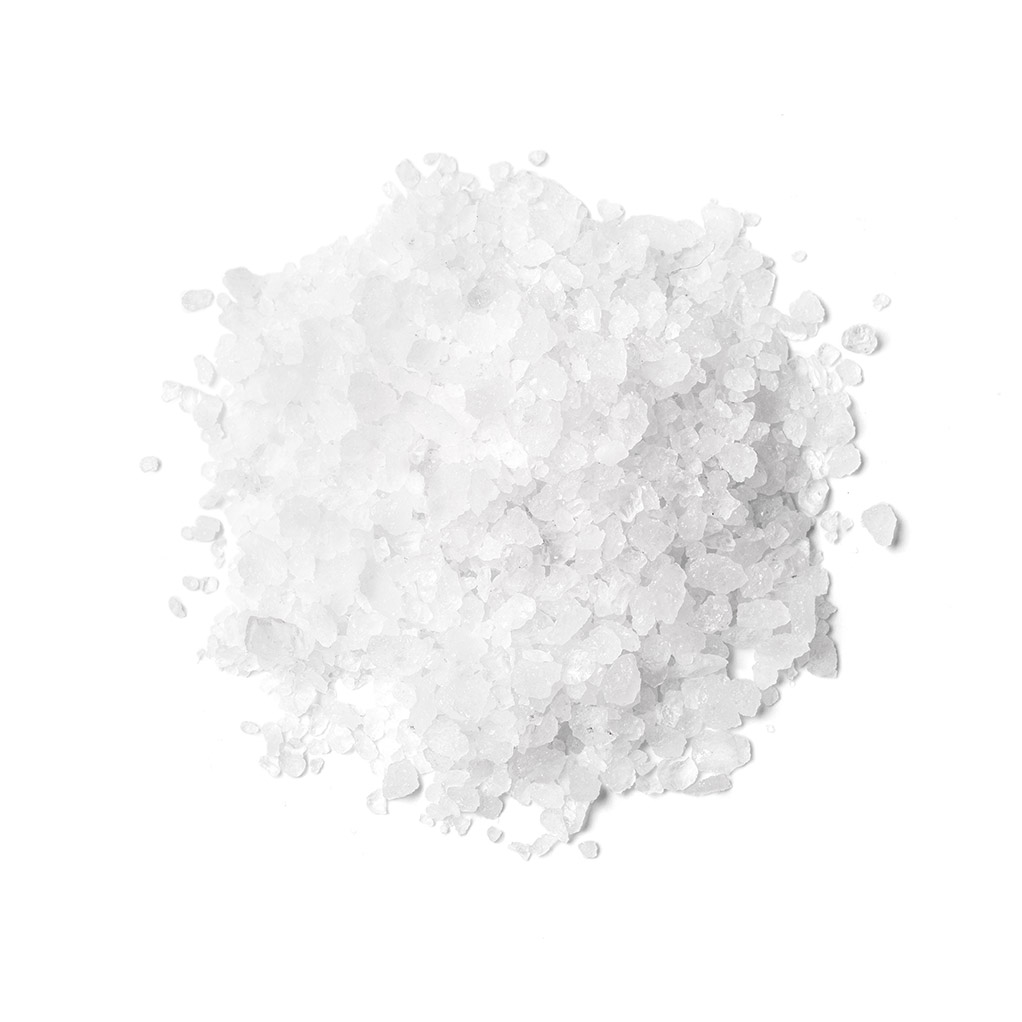 sea salt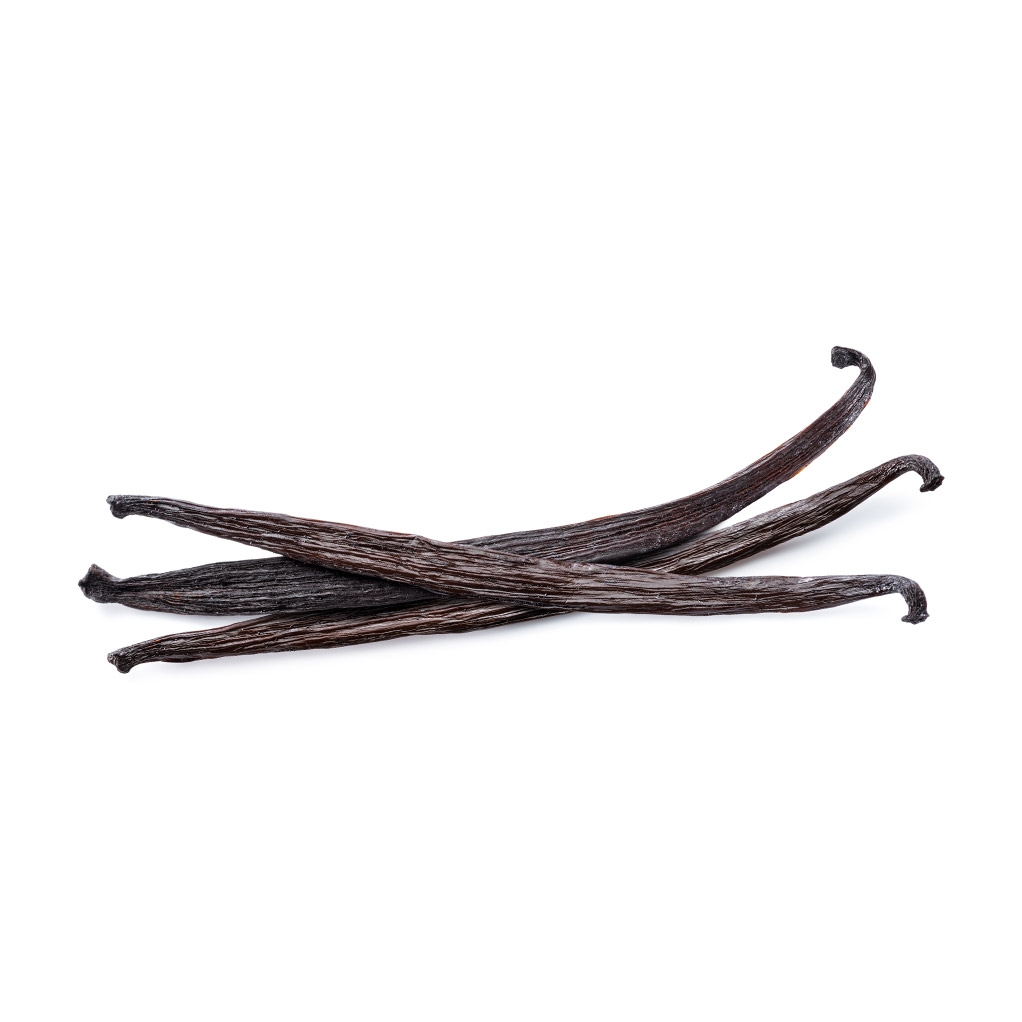 vanilla powder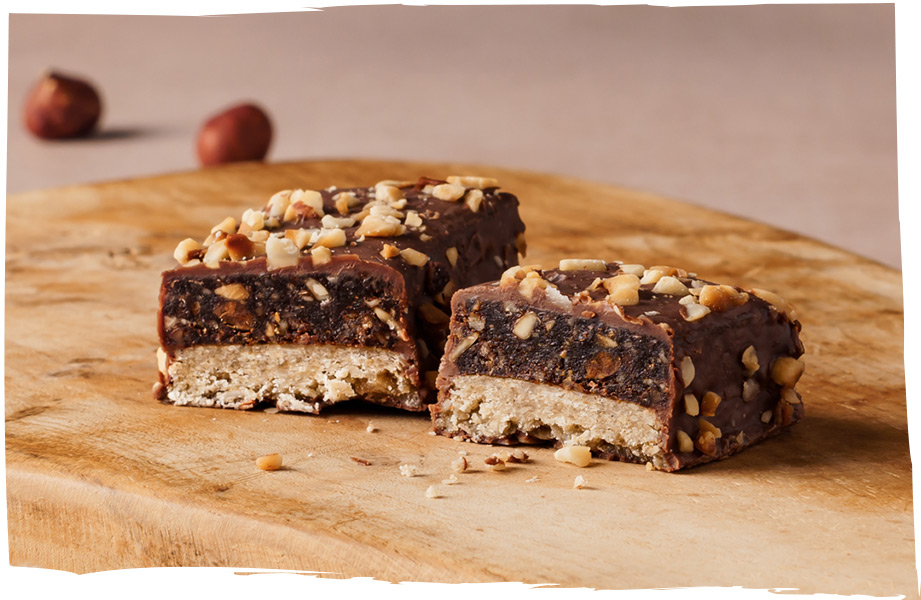 Cake is always the answer!
You also just have to treat yourself - preferably every day! With my new Cake Bar Soft Hazelnut, conscious indulgence is in every juicy layer: there's a super soft cocoa-hazelnut layer over a buttery oat base, all covered in a delicious glaze plus nut sprinkles on top.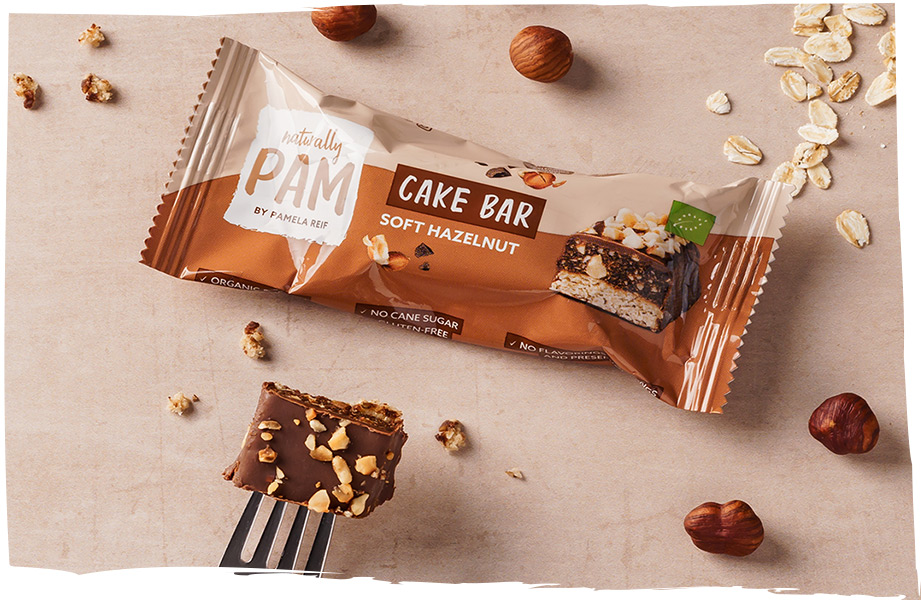 Tastes sinfully delicious, but...
Cake is far too delicious to go without! That's why the bar was actually my first product idea for Naturally Pam 3 years ago. We worked on it for a long time, but the result makes dessert enjoyment finally possible with natural ingredients, only 195 calories and 7.7 g of sugar per (cake) piece. In our house, the package was regularly turned around twice to check again whether this can really be true...