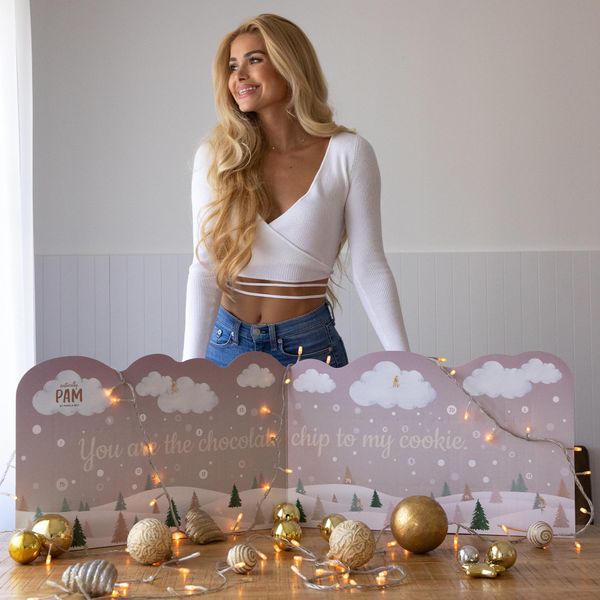 Naturally Pam Advent Calendar
All your Naturally Pam favorites
9 quality products from partner companies
Sustainable reusable packaging
All products are vegan
You are the chocolate chip to my cookie.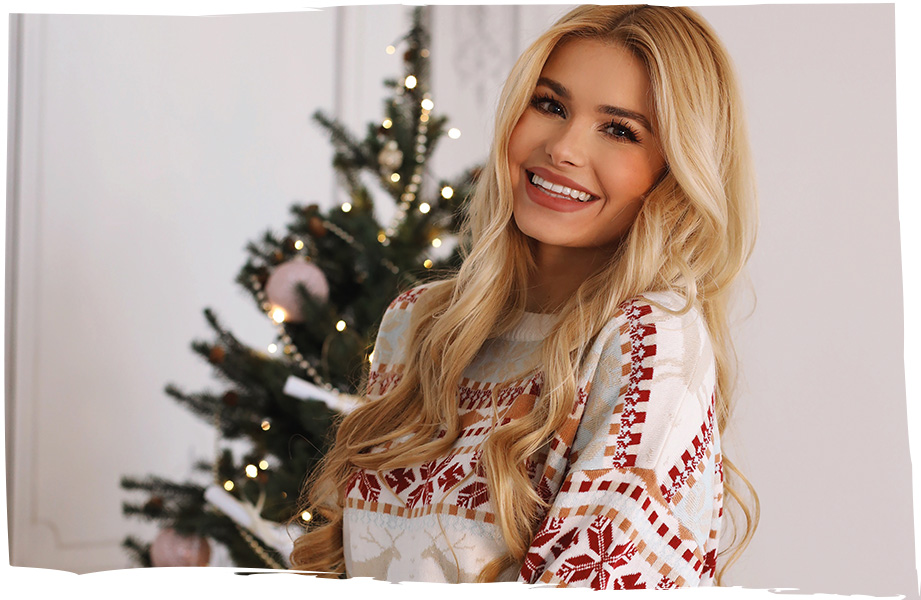 1,20 M FULL OF JOY
The Advent calendar is our biggest Naturally Pam product so far – and I mean BIG! You can expect a whole 1 m 20 cm of brilliant fun and enjoy the chilly countdown to Christmas with a winter wonderland in your own home! For me, this is a very personal calendar. It has been my creation – everything from the design and packaging to the content has all been based on my ideas. All the doors are full of special things you can look forward to every day to bring you joy all through December.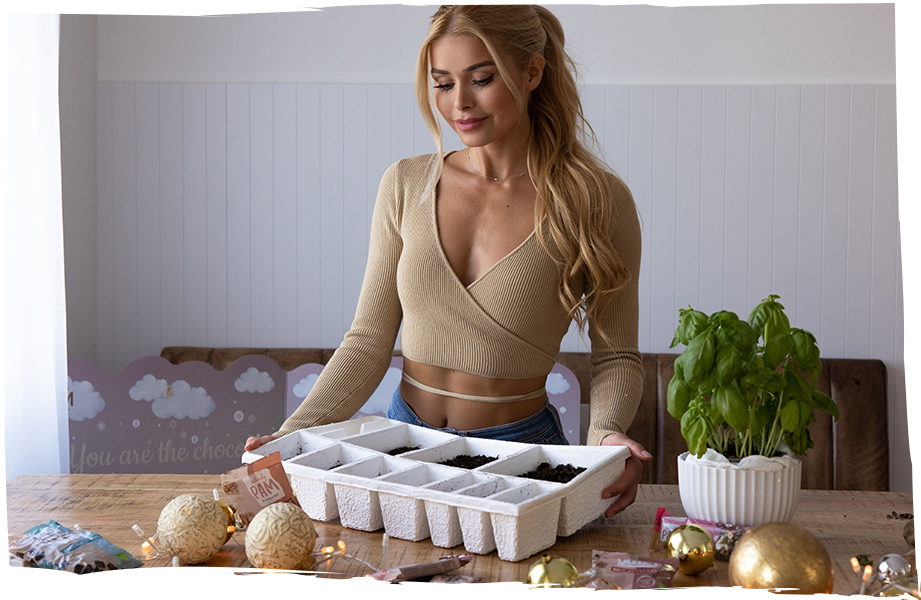 A SUSTAINABLE ADVENT CALENDAR
It was important to me for the calendar to have the most sustainable packaging possible, and we have come up with a brilliant idea: This Advent calendar can also be a bed – a garden bed that is! Once you have opened all the doors, you can take out the compostable inlay and turn it into a little garden. The seeds you need for it come with the calender. For a Christmas that keeps on giving!"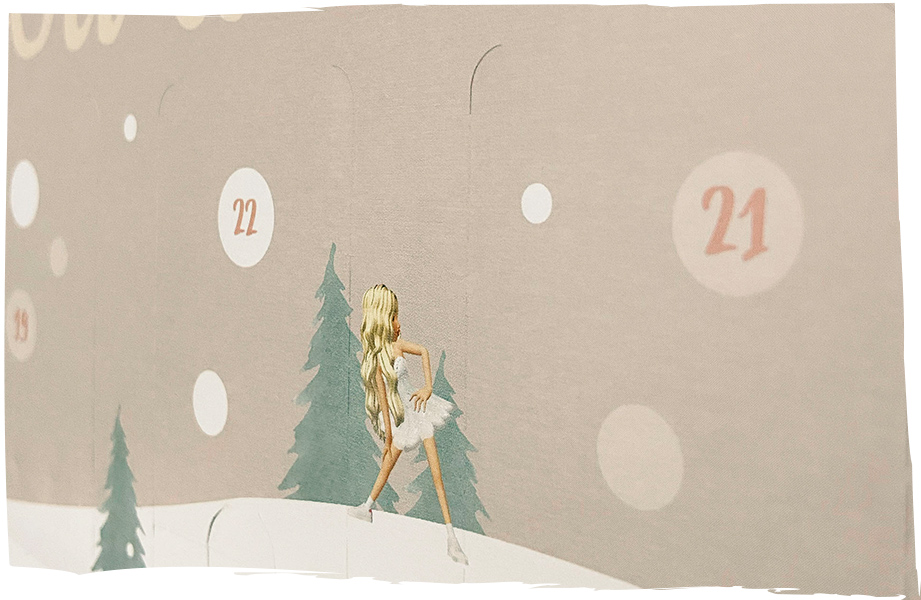 Naturally Pam & Friends
Alongside delicious nibbles from Naturally Pam, there are also surprises from other brands that I have really come to love. I am so excited about all the little doors, and I am absolutely sure that they are going to make your December even more wonderful.
I have selected some of my very special products for the first ever Naturally Pam Advent calendar – including some Basics not yet available in the online shop – so get ready for some surprises!
Organic, vegan, naturally sweetened, and sooo good. There are countless reasons why I just had to have some products from my faithful companion in my calendar – the most important being, they will make your Advent so much sweeter.
Calzedonia helps you put together elegant looks with a special something, and make you feel so glamorous. I am super happy to be able to include a special surprise from this long-term partner brand for you.
SANTE is a natural cosmetics brand that cares not only for your natural beauty, but also that of the environment. Based in the heart of Germany, they have been developing products using 100 % natural ingredients and sustainable packaging for 30 years.
Everdrop makes housework easy, and helps you do something good for the environment. The innovative cleaners for your home and laundry mean you can do without disposable plastics, reduce CO2, all while getting things clean. Try it for yourself!

For me, Intimissimi are all about underwear and accessories that make you feel good. Every piece is so beautiful and so comfortable to wear. We have chosen a very special little thing for the calendar.
3Bears is a company that only specializes in products related to porridge. And you all know about me and porridge. The products have all-natural ingredients, really good nutritional values, and are lovingly produced in Germany.
Eat Real makes truly delicious snacks from hummus, quinoa, and lentils to set a whole new standard when it comes to chips. Here you can find vegan, gluten-free products that are allergen-free with up to 40 % less fat.
The products Bett'r make are the perfect match for Naturally Pam: deal with your hunger pangs without any guilty pangs – just delicious flavors and the best ingredients. I am a huge fan of the product in the calendar.
Roobar believes in snacking deliciously, and feeling good doing it. They only use organic, vegan, and gluten-free ingredients, making it easy to treat yourself, even during stressful times.