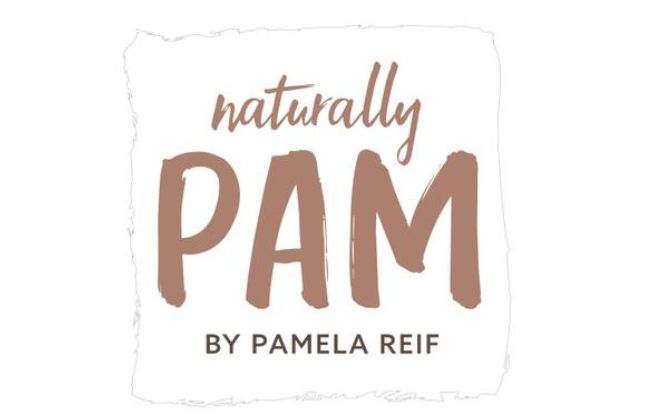 Naturally Pam
The best organic ingredients, delicious taste and valuable nutrients - Naturally Pam snacks are perfect for anyone who wants to lead an active lifestyle and eat consciously.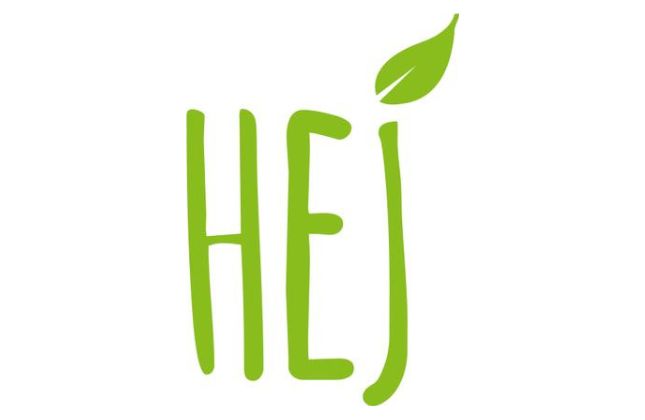 HEJ Natural
With HEJ Natural, everything a good snack needs comes together - natural ingredients, strong nutritional values and delicious taste. The HEJ bars show all the sugar bombs on the supermarket shelves how the future snacks: with little sugar and lots of protein. High in fibre. Gluten-free. Vegan.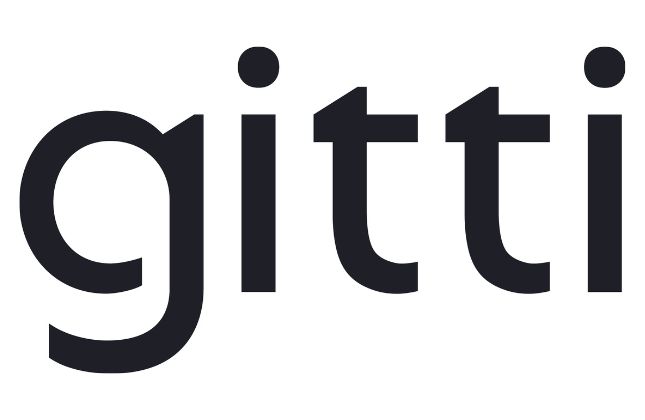 gitti Conscious Beauty
gitti Conscious Beauty has a clear mission: to revolutionise the beauty industry with products that are better for you and the planet. Whether nail colours, make-up or skincare: the Berlin brand focuses on product innovations with natural, effective textures and sustainable packaging. All products are vegan and PETA-certified.
JUNGLÜCK
Sustainable, natural and 100% vegan care for skin and hair: JUNGLÜCK relies on active substance-based ingredients and compatible formulations without microplastics, parabens and silicones. All products can be used in combination and they are suitable for every skin type.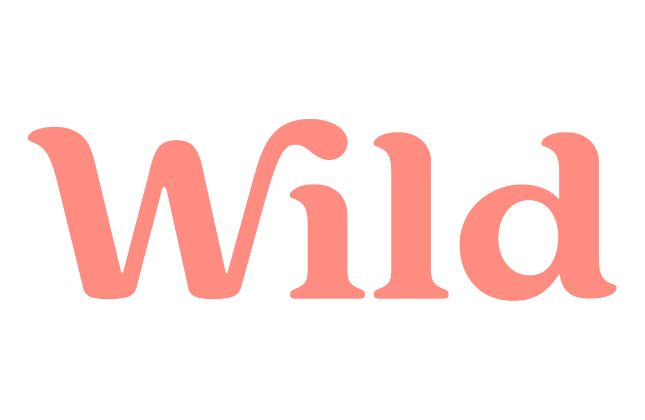 Wild
Disposable plastic is yesterday's news! That's why WILD has developed a reusable deodorant container made of aluminium that lasts a lifetime. You can refill the deodorant containers over and over again with refill packs made of bamboo pulp. There are 7 wonderful fragrances that are packed to the brim with high-quality, natural ingredients.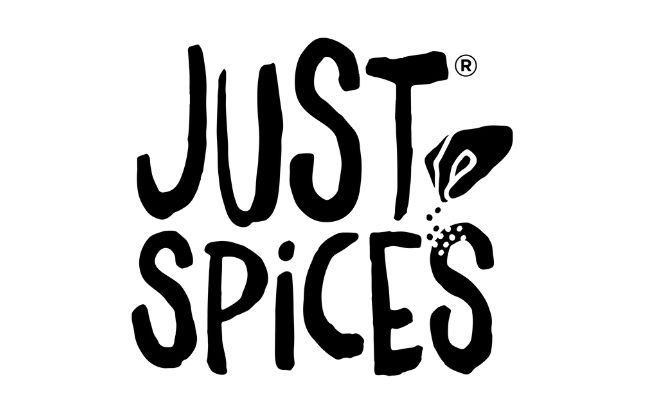 With Just Spices spice mixes, every dish has the potential to become your new favourite meal! Whether it's breakfast to go or a family dinner, Just Spices is the tastiest solution to a stressful everyday life, with 100% natural ingredients and no added flavour enhancers.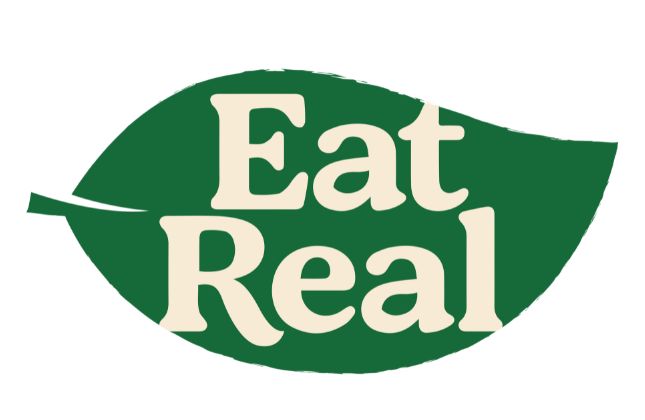 Eat Real
No matter where, no matter when, no matter with who. Eat Real doesn't just want to be a new alternative, it wants to set standards for crisps. The chips are free of all 14 declarable allergens, vegan and gluten-free. There are over 20 different varieties based on hummus, lentils, quinoa and much more in the range.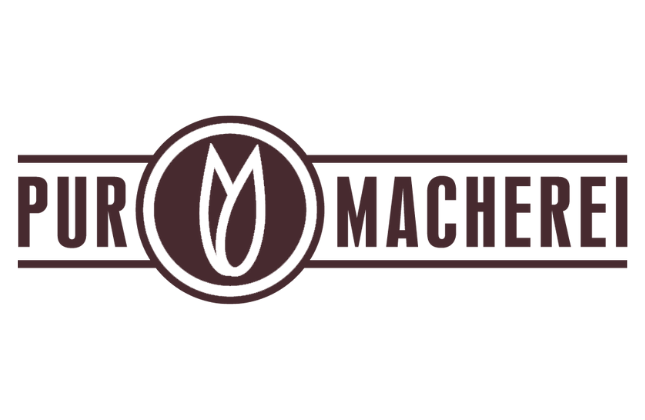 Pur Macherei
It was PURmacherei's aim to make the ingredients taste natural and "pure" again and to support a conscious lifestyle. The OatHAPS consist of only five natural ingredients and they are the perfect snack for a conscious lifestyle.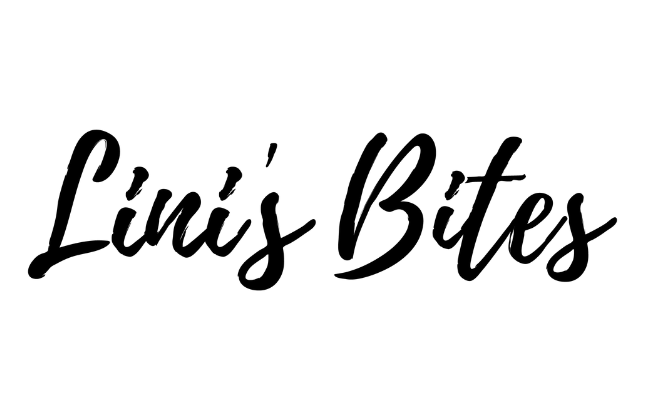 LINI'S BITES
Linis Bites are vegan, gluten-free and made from the best ingredients. A nutrient-rich sweet that is addictive. The two founders have created a great selection of delicious bars with a lot of passion.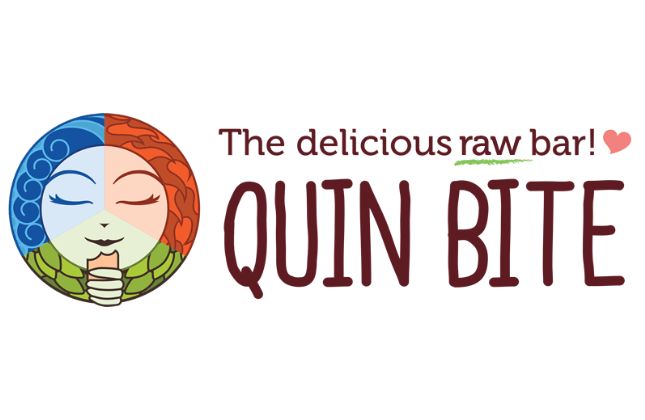 Quin Bite
QUIN BITEs contain no added sugar or preservatives. They are raw and do not undergo any thermal process, so all the food is preserved. In addition, they are gluten-free and vegan.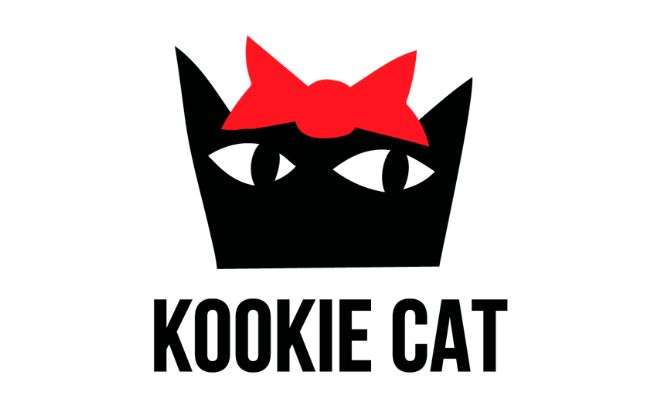 Kookie Cat
Kookie Cat is authentic, handmade and made with quality ingredients and lots of care. A new version of traditional cookies, reinvented to vegan perfection.