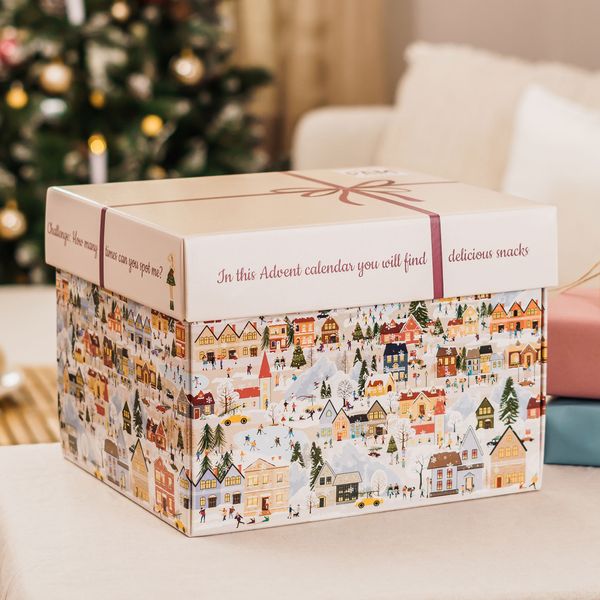 Naturally Pam Advent Calendar 2022
All your Naturally Pam favorites
11 quality products from partner brands
21 snacks and 3 beauty products
Value of goods of over 100€
All products are vegan
With many great surprises
Look forward to these highlights: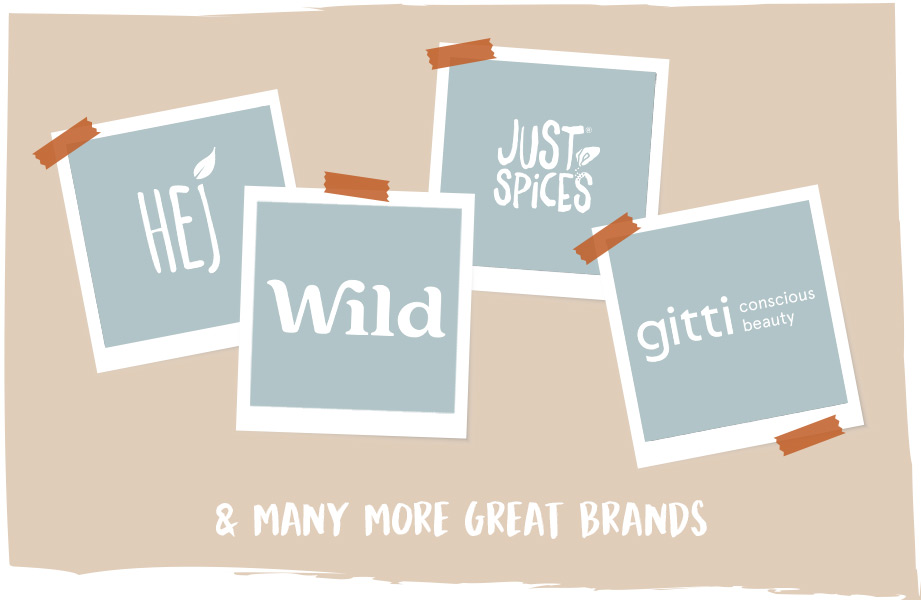 Versatile food and beauty products
In addition to 13 Naturally Pam favourites, I have also hidden 11 great products from partner brands in the calendar. Look forward to a colourful mix of irresistible snacks and high-quality beauty products. I have selected the products with lots of care. Be curious about my personal favourites that I can't imagine my daily beauty routine without.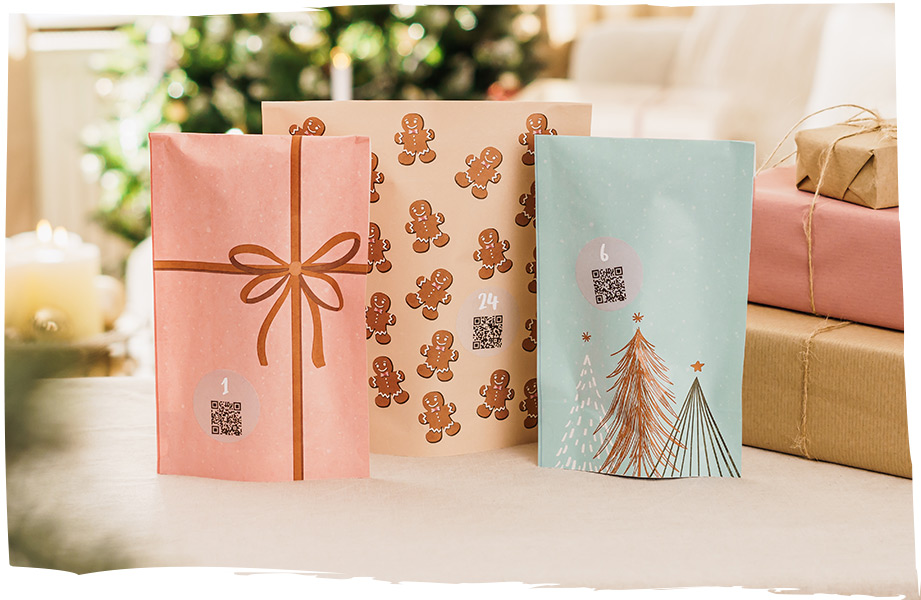 With 24 bags and online surprises
Each bag has a QR code for you to discover exclusive content every day. Look forward to voice messages, exclusive live streams for calendar shoppers only, delicious recipes and blogposts.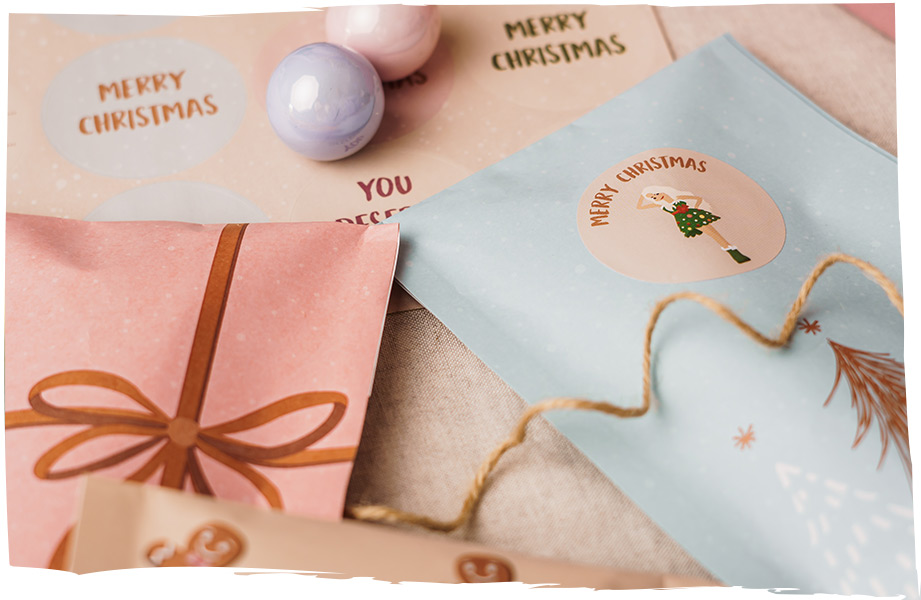 Re-useable and sustainable
As a sustainable lifestyle is very important to me, I have also made sure that the advent calendar will bring joy one more time. The bags are all reusable. Simply use the stickers and gift labels included in the calendar to paste over the QR code on the bags - and you have a great gift wrapping for your family and friends.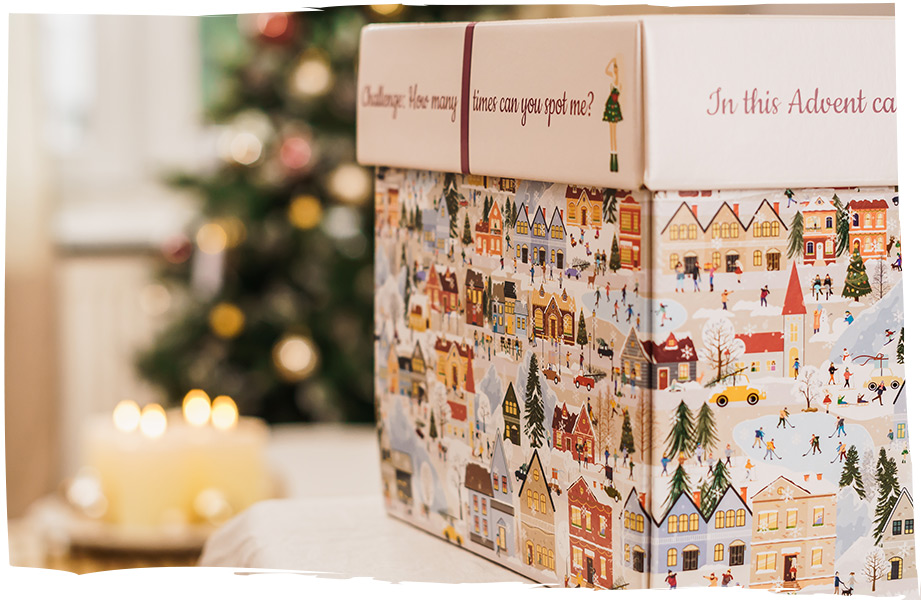 Great chances to win for calendar shoppers
Where is Pam? I have hidden many Pam figures on the calendar. Once you have found them all, you can enter your result online on my giveaway page. You have the chance to win: 10 x participation in the live workout including a Q&A session, 10 x 1-year free premium access to the Pam App, 10 x a voucher worth 100€ for my online shop and 10 x personalised cookbooks.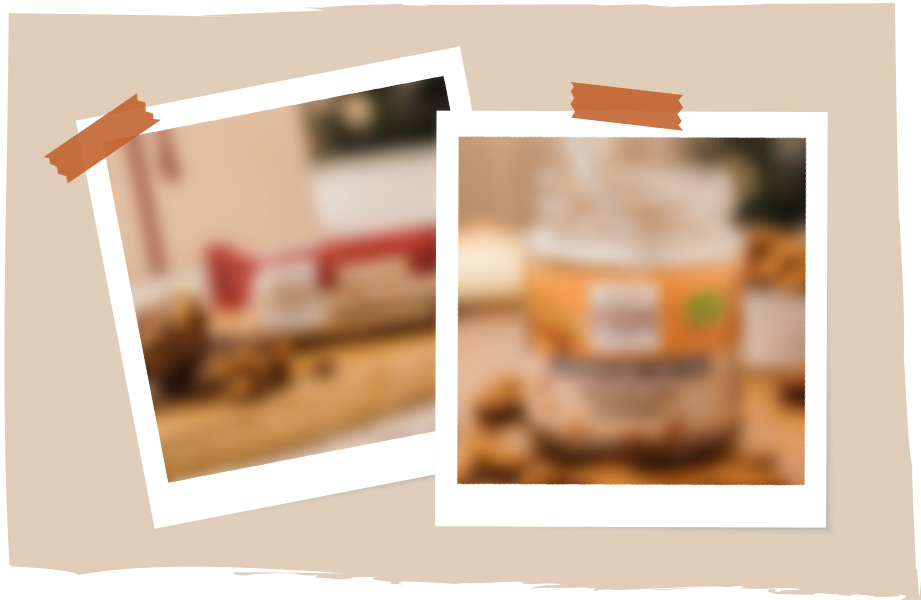 Exclusive pre-launch products
The calendar also has two exclusive Christmas articles which are that new that they have not even been launched yet! Be among the first to discover my new favorite Pam products! I am super excited to see what you think.